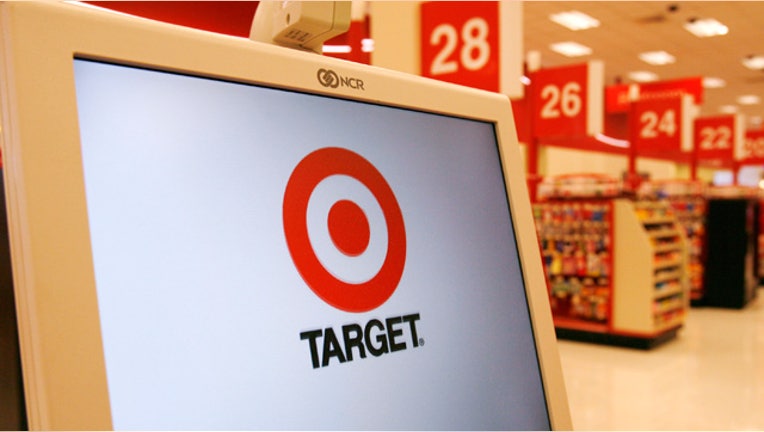 After flatlining in December, discount giant Target (NYSE:TGT) said Thursday its same-store sales leaped 3.1% in January and nearly doubled Wall Street's expectations due to a strong appetite for clearance items.
Shares of the Minneapolis-based company ticked slightly lower during early trading.
In its final monthly sales release, Target said its net sales soared 29.6% in January to $5.97 billion.
Closely-watched same-store sales rose 3.1% last month, compared with forecasts from analysts for a 1.7% increase. That marks an improvement from December when Target's same-store sales were essentially flat due to "softness" before the Christmas holiday.
"January comparable-store sales were in line with our expectations as guests responded to clearance prices on holiday inventory," CEO Gregg Steinhafel said in a statement.
However, Target said it remains focused on offering customers superior values amid the continued sluggish economy.
"Our guests continue to shop with discipline in the face of a slow economic recovery and new pressures, including recent payroll tax increases," Steinhafel said.
As previously announced, Target said Thursday marked the release of its final monthly sales report. While many retailers like Macy's (NYSE:M) report monthly sales, some like retail giant Wal-Mart (NYSE:WMT) have discontinued the process.
Shares of Target slipped 0.20% to $62.56 Thursday morning, largely maintaining their 2013 rally of about 5.8%.