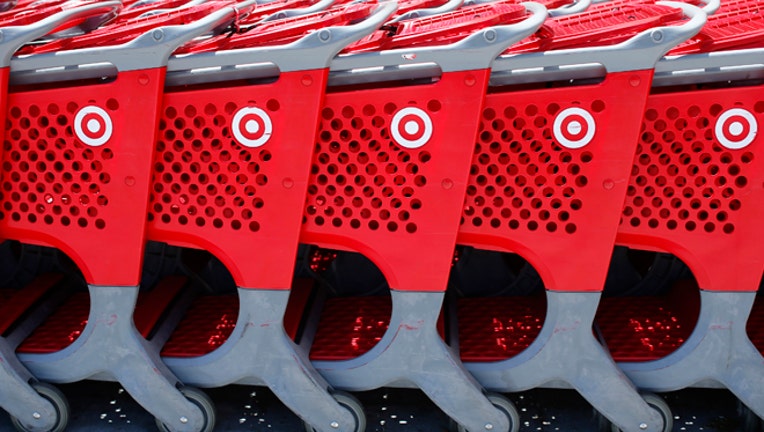 Target Corp. (NYSE:TGT) will raise the minimum wage for all of its workers to $9 an hour, matching moves made by rivals such as Wal-Mart Stores Inc and TJX Cos, a source familiar with the matter said.
Target will put the new wage levels into effect next month, said the source, who confirmed the news reported earlier by Dow Jones.
Target shares fell 1 percent in extended trade. The company has said it does not disclose wage levels.
Labor groups and allies across the country for some three years have been pressing for higher pay, especially at retailers and fast-food companies.
The movement had its biggest success last month when Wal-Mart said it would move to the $9 minimum in April and $10 an hour next year.
That immediately raised the pressure on Target, which is competing for employees with Wal-Mart. Women's advocacy group UltraViolet, for instance, recently ran a Web ad campaign that targeted devices located near three Target stores.
Banner ads read, "Did you know there's a Walmart near you that pays higher minimum wage than Target?"
(Reporting By Dan Burns and Peter Henderson; Editing by Chris Reese and Jonathan Oatis)