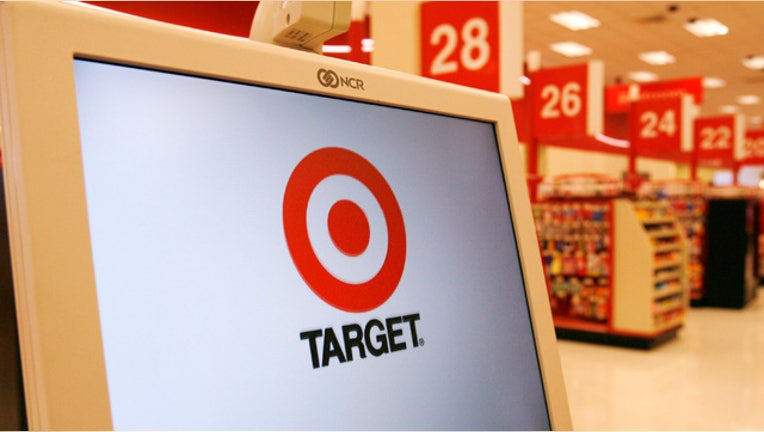 Target (NYSE:TGT) is laying off 475 employees worldwide and keeping 700 open positions unfilled, as the retailer battles the fallout from a major security breach.
The third-largest U.S. retailer employs a total of 14,000 people at its offices in Minnesota and has a total workforce of 361,000. The Minneapolis Star Tribune reported that layoffs began Wednesday at Target's Minneapolis headquarters.
"We believe these decisions, while difficult, are the right actions as we continue to focus on transforming our business," a Target spokesperson said. "We will continue to invest in key business areas to strengthen our ability to compete and thrive well into the future."
The move comes about a month after Target revealed a massive breach that compromised 40 million credit and debit card accounts, as well as personal data connected to 70 million shoppers.
Earlier this month, Target slashed its fourth-quarter earnings outlook amid weaker-than-expected sales. Like Wal-Mart Stores (NYSE:WMT) and other retailers, Target also cautioned last year that future revenue growth looked bleak amid softer consumer spending.
Shares were down 24 cents at $58.96 late Wednesday afternoon. Target has slid about 7.3% since mid-December, when the company provided details about the cyber attack.