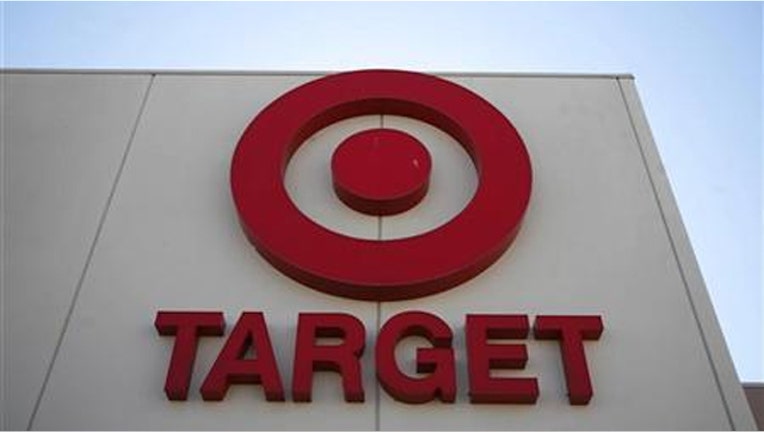 Target (NYSE:TGT) will open a slew of new stores in Canada beginning on Sept. 17 as part of its ongoing effort to double its number of shops in the region by the end of the year.
The Minneapolis-based retail chain, which competes with the likes of Wal-Mart (NYSE:WMT), Macy's (NYSE:M) and Kohl's (NYSE:KSS), said 14 new locations will be opened, including the first-ever Target in Quebec and Nova Scotia.
Another nine stores will be opened on Oct. 18, with the plan to nearly double its fleet of 68 stores currently to 124 by the end of 2013.
"We look forward to opening our first stores in Quebec and Nova Scotia as we carry out an unprecedented retail expansion covering all ten provinces across Canada this year," said Tony Fisher, president of Target Canada.
Target, which began rolling out stores in Canada in the first quarter of this year, says a majority will feature a licensed Starbucks (NASDAQ:SBUX) and in-store pharmacies.