Target Tech Chief Beth Jacob Resigns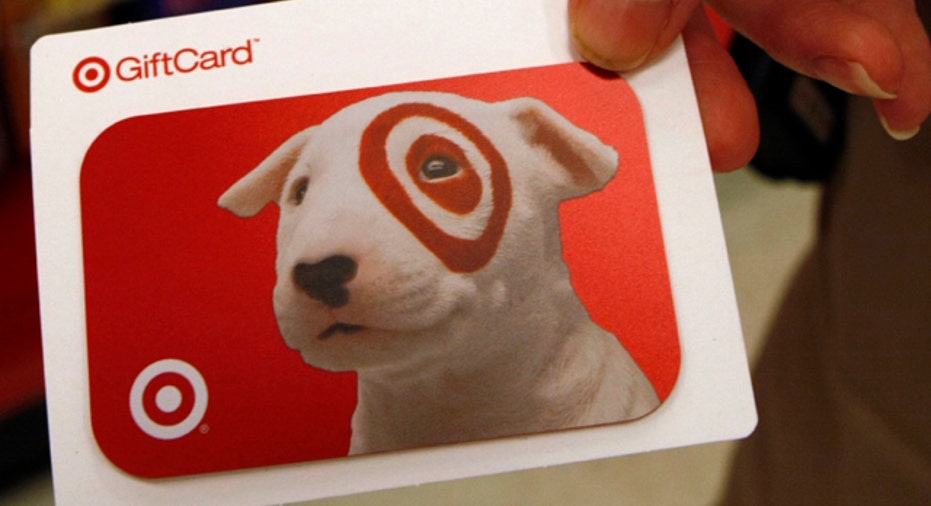 Target (NYSE:TGT) said its chief information officer will resign as the company overhauls its digital security following one of the worst credit card breaches in history.
The Minneapolis-based retail giant issued a note to employees saying Beth Jacob resigned effective Wednesday. The company plans to hunt for her replacement externally.
Target will also look to hire a chief compliance officer, a new role at the company, and says it will elevate the role of chief information security officer and conduct an external search to fill it.
"While we are still in the process of an ongoing investigation, we recognize that the information security environment is evolving rapidly," Target CEO Gregg Steinhafel said in a statement. "To ensure that Target is well positioned following the data breach we suffered last year,we are undertaking an overhaul of our information security and compliance structure and practices."
The retailer last week reported a 46% decline in earnings as the data breach cut into sales during the key holiday-shopping period. Transactions across U.S. stores last quarter were down 5.5%.
The company has so far accumulated more than $61 million in expenses from the breach, although it says some three-quarters of that was offset by a $44 million insurance payment. It's unclear how deep the financial damage will ultimately be and Target has been unable to come up with an estimate.
The attack impacted 40 million payment cards and 70 million Target accounts containing personal information. Target has repeatedly said it is working aggressively to try and win back the trust of consumers and confirmed Wednesday that it has hired Promontory Financial Group to evaluate its technology, structure, processes and talent as part of the overhaul.
Shares of Target were down 0.13% to $61.25 in recent trade. They are down about 2.2% over the last three months. The company did not immediately respond to requests for comment.