Target Teams Up With Tracy Anderson in New Wellness Push
Target (NYSE:TGT) has its eye on the wellness market and is enlisting the most elite fitness brands to get there.
Earlier this month, the retailer partnered with fitness guru and celebrity trainer Tracy Anderson to release a new line of organic protein bars and protein shakes.
"There are people that are like 'why do you want to be in a Target or a Walmart?' And accuse me – of course I want to be there. You think I don't want to be on the shelves when someone is in that store deciding that's the moment they want to start showing up for their health? I want to be there for them," Anderson, creator of The Tracy Anderson Method, tells FOXBusiness.com.
Anderson, who is known for training some of Hollywood's biggest stars like Gwyneth Paltrow, Jennifer Lopez, Kim Kardashian and Madonna, has created a massive fitness empire over the last decade. She has studios around the country from Los Angeles to New York to London, with memberships costing as high as $900 a month.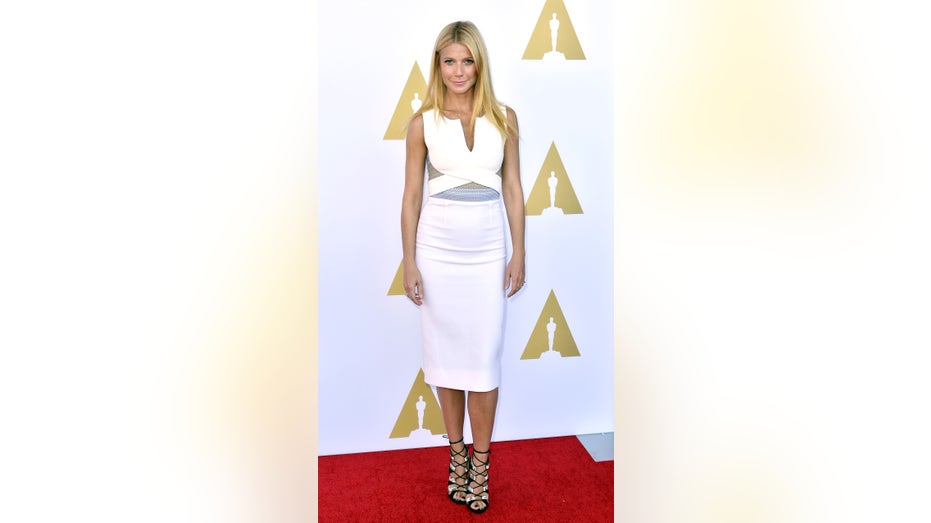 In addition to that, she has an online video streaming service for $90 a month, a slew of DVDs, an apparel line and a new food company called "3 Green Hearts," which she started with her business partner Gwyneth Paltrow.
"For me, I never set out to be an entrepreneur. It wasn't that I want to build a business – you know have jets or gold toilets. That's not for me," she says. "I never wanted to work for only influential people or people who can only afford a certain gym membership – that has never been my mission."
Her Target products, called "Tracy Anderson Clear," will be considerably less expensive than the protein shake she sells on her personal website.
"We would not compromise on the integrity of the ingredients to meet a certain price point and if it meant that we couldn't be part of that game yet then we couldn't be part of it yet," she adds.
A 28-day supply of her protein shakes costs around $120 on her website, whereas at Target the protein shakes will cost $29.99 and a box of the bars will cost $6.99. Target, the second largest retailer in the U.S., says wellness is a growing priority for its guests and a rapidly growing industry altogether.
"We'll differentiate Target by making healthy eating, active living and clean label solutions affordable, accessible and inspiring. These products from Tracy Anderson are just one example of how we are helping our guests on their wellness journey," Kate Decker, a Target spokesperson, tells FOXBusiness.com.
In January, the company also partnered with high-end fitness boutique SoulCycle to offer pop-up classes throughout stores across the country and sell the brand's apparel line.
Other health brands like Method, Evol, Justin's, Happy Family, Yes To and Ella's Kitchen are also featured in Target's "Made to Matter" collection, which offers a selection of natural, organic and sustainable products.
Anderson says she hopes this partnership is a game-changer for her brand and for women across the country to get healthy.
"I fought really hard for years for publications to not come up to me and say 'how do you get J. Lo's butt?' I'm like come on, women don't want to hear that. I want every woman to have permission to have her own butt and to love it."