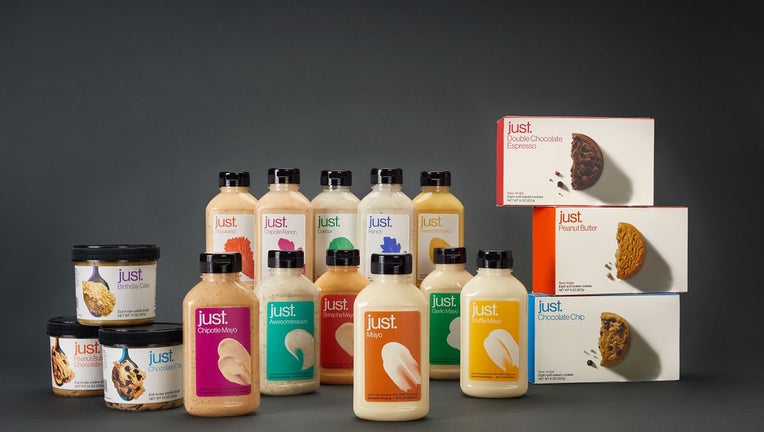 Target (NYSE:TGT) is voluntarily removing all Hampton Creek products, which includes the company's popular 'Just Mayo' brand, from all of its stores amid allegations of food safety concerns.
"Pending a full review, Target today started a market withdrawal of Hampton Creek products, which are being removed from Target stores and Target.com," a Target spokeswoman told Bloomberg News.
The company said the move is a response to allegations of food safety concerns at some of the company's San-Francisco-based manufacturing facilities. Additionally, the spokesman told Bloomberg that they also have concerns involving incorrect labeling of ingredients and whether or not their food includes genetically modified organisms, or GMOs.
Andrew Noyes, a spokesperson for Hampton Creek, tells FOX Business that the "allegations that our products are mislabeled and unsafe are false."
"The Sweet Mustard product complies with all FDA labeling requirements. Our Non-GMO product claims are supported by ingredient supplier documentation. We are confident that our Non-GMO products are properly labeled. We have robust food safety standards, and as such, we remain confident about the safety of all products we sell and distribute. We look forward to working with Target and the FDA to bring this to a quick resolution," Noyes wrote.
After the news broke, many Target consumers took to Twitter, asking the retailer to bring the products back.
@Target bring Hampton Creek back, I don't want to have to shop at Walmart but I will....

— Joe Mitchell (@joemitchell2323) June 23, 2017
The recall, however, comes at very challenging time for the vegan startup. Just last month, the company announced a new executive team after a wave of executive departures.
Target is currently Hampton Creek's largest single retail account, representing about 5.5 million in annual sales, according to Bloomberg.