Target Profit Rises in 3Q from Year Prior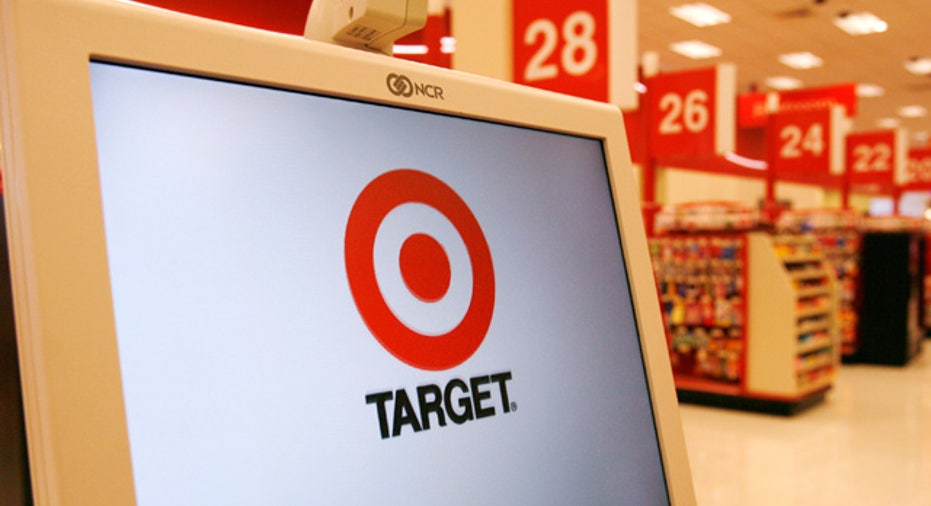 Target Corp (NYSE:TGT) posted a higher quarterly profit on Thursday, as the discount chain lured shoppers with a wider variety of food products and 5 percent discounts for its credit cardholders.
Target earned $637 million, or 96 cents per share, in the fiscal third quarter, up from $555 million, or 82 cents, a year earlier. Adjusted earnings came to 90 cents per share.
The discount chain expects to earn between $1.64 and $1.74 a share in the holiday quarter, excluding expenses linked to its entry into Canada next year.
Target previously said quarterly sales through Oct. 27 increased 3.4 percent to $16.60 billion. Sales at stores open at least a year, or same-store sales, were up 2.9 percent.