Target November Same-Store Sales Rise 1.8%, Miss Forecasts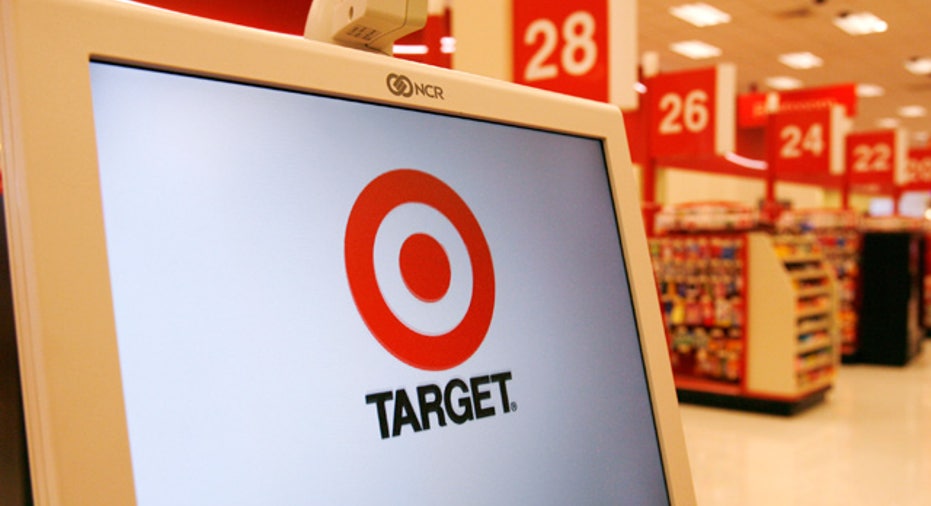 Discount retailer Target (NYSE:TGT) said on Thursday its same-store sales grew less than 2% in November, driving its stock lower in early trading.
The Minneapolis-based retailer said its net retail sales climbed 3% to $6.19 billion last month as the company geared up for the all-important holiday-shopping season.
However, comparable sales were up just 1.8%, widely missing estimates from analysts for a rise of 3.5%.
"November sales were near the low end of our expectations for the month as we compared against very strong performance last year," CEO Gregg Steinhafel said in a statement.
Target's disappointing results stand in contrast with upbeat November sales figures from a number of retailers, including Costco (NASDAQ:COST), Macy's (NYSE:M) and Limited Brands (NYSE:LTD).
Looking ahead to the crucial month of December, Target said it expects same-store sales to rise in the low-to-mid single digits.
"As we kicked off the holiday season following Thanksgiving, sales were strongest on Black Friday as guests responded to our midnight opening and compelling prices," Steinhafel said. "Our view of December remains the same – we expect a competitive and promotional environment as consumers continue to focus on value."
The news sent Target's stock 1.69% lower to $51.81 ahead of the opening bell. Even after Wednesday's big rally on Wall Street, Target's shares were down more than 12% on the year.