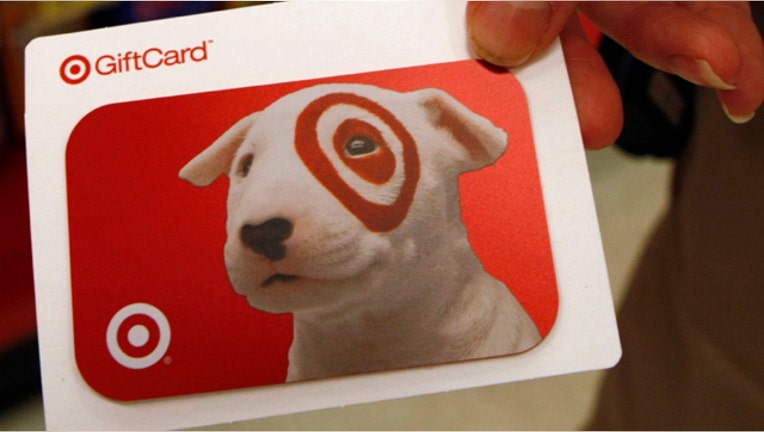 Discount retailer Target (NYSE:TGT) beat Wall Street's expectations on Thursday by posting a 4.3% jump in January same-store sales, doubling growth forecasts from analysts.
The bullish sales data helped nudge shares of Minneapolis-based Target more than 2% higher ahead of the opening bell.
Boosted by healthy gains across product categories and geographic segments, the company said its total sales increased 5.1% to $4.61 billion in January.
Same-store sales, which measure revenue at stores open for a year or more, climbed 4.3%, compared with forecasts from analysts for just 2.1%.
"January sales were near the high end of our expected low to mid single-digit range, reflecting strong performance in both discretionary and non-discretionary categories," CEO Gregg Steinhafel said in a statement. "Sales trends were healthy throughout the month and across the country."
Target, which is scheduled to release its quarterly results on February 21, slashed its estimates for fourth-quarter earnings last month.
Shares of Target received a 2.41% bump from the January results ahead of Thursday's opening bell.
A slew of other U.S. retailers unveiled mostly upbeat January figures on Thursday, including Costco (NASDAQ:COST) and Victoria's Secret parent Limited Brands (NYSE:LTD).