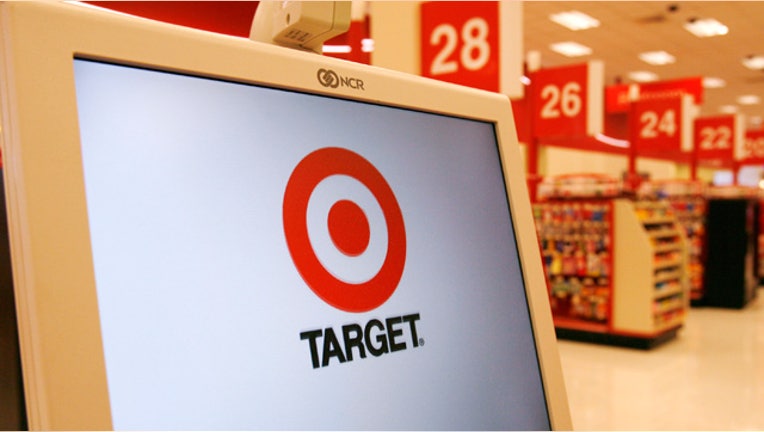 Target (NYSE:TGT) agreed under two separate deals to buy online kitchenware retailers Chefs Catalog and Cooking.com, the company announced on Thursday.
The acquisitions expand Target's footprint in a growing market, as the discount retailer looks to widen its customer base amid cautious consumer spending.
Target, the second-largest retailer by sales behind industry leader Wal-Mart Stores (NYSE:WMT), did not reveal financial terms of its two acquisitions. It expects the deals to close within 30 days.
Chefs Catalog, owned by private equity firm JH Partners, is based in Colorado Springs, Colo., and operates chefscatalog.com.
Marina Del Rey, Calif.-based Cooking.com has branded online stores that include the Food Network Store and Rachael Ray Store.
"We know consumers are increasingly looking online for cooking solutions to make their lives easier—from utensils and cookware, to recipes," Casey Carl, Target's president of multichannel and senior vice president of enterprise strategy, said in a statement. "These strategic transactions provide us a great way to address this growing opportunity and will offer expanded online options for our guests."
Target reported last month a 2% decline in fourth-quarter earnings, noting the competition during the holiday shopping season and higher expenses.
Shares of Target were trading near breakeven, down just a penny at $67.42 Thursday afternoon.