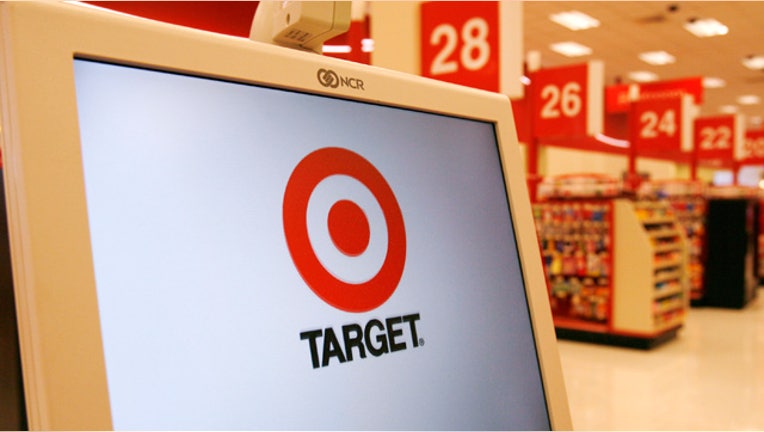 After agreeing to match competitive prices from online rivals during the holidays, Target (NYSE:TGT) said Tuesday it will extend the program year round.
With the new policy, the Minneapolis retail chain has agreed to match prices from the consumer web sites of Amazon (NASDAQ:AMZN), Wal-Mart (NYSE:WMT), Best Buy (NYSE:BBY) and Toys R Us.
The move is in response to intensifying competition from online retailers that, thanks in part to their lower overhead costs, have been able to offer softer prices than traditional brick-and-mortar retailers.
Consumer electronics giant Best Buy also agreed to match prices during the holidays and has extended the program through the end of January. The Richfield, Minn.-based retailer has yet to decide whether it will keep the policy running throughout the year.
Shares of Target followed the broader market lower on Tuesday, slipping about 1% to $60.71 in recent trade.
Target said its big-box stores will also price match items found on Target.com.
The new policy, which takes effect immediately, allows consumers to receive a matched price of an item found cheaper on select retail sites within seven days of the purchase.
"We know that our guests often compare prices online," Target CEO Gregg Steinhafel said in a statement. "With our new Price Match Policy and the additional 5% savings guests receive when they use their REDcard, Target provides an unbeatable value."
Target first introduced the price match policy during the 2009 holiday season.