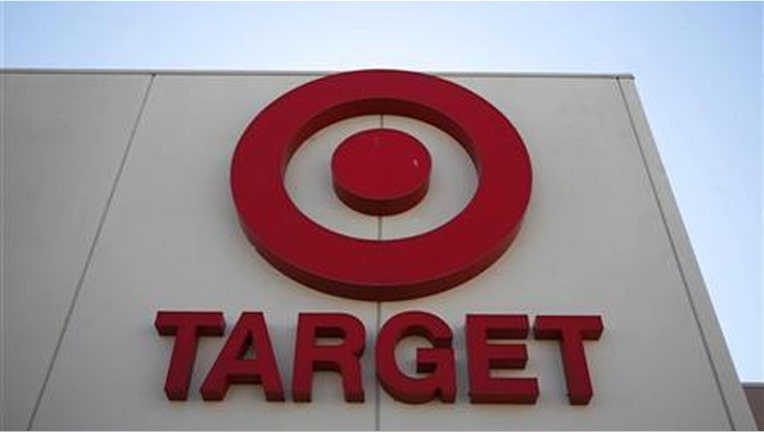 Target Corp. is parting ways with its chief merchant, the highest level executive change since Chief Executive Brian Cornell started last year.
Kathryn "Kathee" Tesija is relinquishing her role as chief merchandising and supply-chain officer July 6. She has been with the company for more than 30 years and was once considered a strong candidate to eventually become CEO.
Target declined to make her available, and she couldn't be reached.
The decision removes an executive who helped Target build its coveted Tar-zhay reputation but also held influential roles during years in which many investors and insiders felt the discounter had lost its way. Her departure gives Mr. Cornell more room to shape his executive ranks and Target's offerings.
Ms. Tesija, 52 years old, will remain at the company as an adviser until April, retaining her salary and bonus through that period.
Target's shares were up 0.3% at $84.59 Thursday.
Ms. Tesija was a pivotal figure in the ousting of former Target CEO Gregg Steinhafel. The two executives were close as they rose up through Target's merchandising ranks. Many inside the organization considered her to be his protégé and eventual successor.
Their relationship fractured in the year leading up to Mr. Steinhafel's departure. The two clashed over various issues, including a move to penalize key supplier Procter & Gamble Co. for letting Target rival Amazon.com Inc. set up shop in one of its distribution centers. P&G products were given less prominent placement in stores over the perceived offense.
In the months after the massive December 2013 data breach, Ms. Tesija and other executives approached board members to tell them they had lost confidence in Mr. Steinhafel's leadership and implored them to replace him.
Ms. Tesija has been a controversial figure for some investors, who felt that she was a key part of the old regime that caused Target to lose its way. At an analyst meeting in March, Mr. Cornell addressed those concerns, saying that Target would continue to look for outsiders to bring in, but would also hold the current leaders accountable as well.
"We've got the right team in place, we're going to hold ourselves accountable and we are going to focus on execution," Mr. Cornell said at the time.
Target is in the middle of a turnaround after a long stretch of weak traffic amid heavy competition from online rivals like Amazon and a feeling that the stores had become less distinctive. Mr. Cornell joined last summer from PepsiCo Inc., and has moved quickly to address problem areas. He closed the money-losing expansion into Canada, cut several thousand jobs and is selling the chain's 1,660 in-store pharmacies to CVS Health for $1.9 billion. The moves are meant to help refocus Target on a narrow set of priorities, including key categories like fashion and apparel.
In the three months ended May 2, Target reported a 2.3% increase in sales at established stores, ahead of its forecast, as more customers visited and spent more on their trips. Online sales rose nearly 38%.