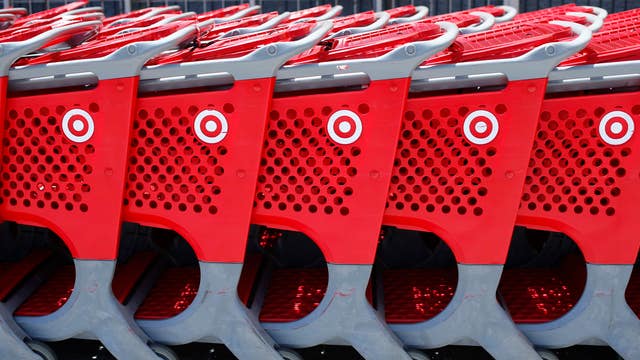 Target (NYSE:TGT) said Wednesday its second-quarter earnings were down 13% on costs related to its expansion into Canada, while the discount retailer saw weaker-than-expected sales.
The Minneapolis-based company also said it now expects per-share earnings at the lower end of its prior estimate of $4.70 to $4.90.
Target, the nation's No. 2 retailer by sales behind Wal-Mart Stores (NYSE:WMT), cautioned that consumers will likely continue to spend cautiously amid continued pressure on household budgets. That echoed sentiments from Walmart, which lowered its guidance and also warned of continued weakness in consumer spending.
In the latest quarter, Target's profit was $611 million, or 95 cents a share, down from $704 million, or $1.06 a share, in the year-ago period.
The Canadian expansion reduced per-share earnings by 21 cents. The company was expected earnings of 93 cents to $1.03 a share, including losses related to operations in Canada. Excluding one-time items such as expansion costs, adjusted per-share earnings rose to $1.10 from $1.12.
In March, Target jumped into the retail fray in Canada with its first stores there, spurring Walmart, Sears Canada and other rivals to ramp up efforts in the country. The company plans to have 124 Canadian stores by the end of this year.
Revenue was up 2% at $17.12 billion, below Wall Street expectations for $17.27 billion.
"Target's second quarter financial results benefited from disciplined execution of our strategy and strong expense control, offsetting softer-than-expected sales," Chairman and Chief Executive Gregg Steinhafel said in a statement.
The company's U.S. business posted net sales growth of 2.4% to $16.8 billion, and domestic same-store sales rose 1.2%.
Shares fell 2.2% to $66.43 in early morning trading. As of Tuesday's close, the stock was up 14.8% on the year.