Target 1Q Beats the Street, Boosted by Credit Card Business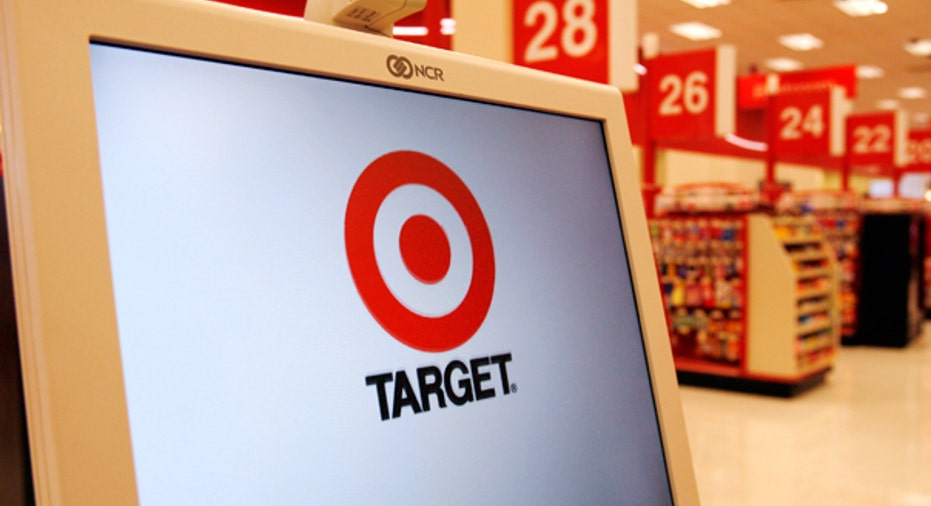 Target (NYSE:TGT) weighed in Wednesday with a stronger-than-expected 2.7% rise in first-quarter profits as fewer bad debt expenses in the discounter's credit-card unit overshadowed disappointing retail results.
Minneapolis-based Target said it earned $689 million, or 99 cents a share, last quarter, compared with a profit of $671 million, or 90 cents a share, a year earlier. Analysts had called for EPS of 94 cents.
Net revenue inched up 2.2% to $15.94 billion, slightly trailing the Street's view of $16.02 billion.
"Our first quarter financial performance was the result of stronger-than-expected profitability in our Credit Card Segment, which offset the impact of weaker-than-anticipated sales in our Retail Segment," CEO Gregg Steinhafel said in a statement.
Target managed to grow its retail sales just 2.8% to $15.6 billion amid a 2% rise in same-store sales. The average transaction amount grew by 1.6%.
The retailer capitalized on the improving credit environment as its bad debt expense plunged to $12 million from $197 million. The credit card segment posted a profit of $194 million, up from $111 million. First-quarter average receivables slid 14.4% to $6.5 billion, while those funded directly by Target jumped 6% to $2.5 billion.
"Throughout the organization we're focused on driving sales by providing value, quality and reliability to our guests and delivering on both halves of our Expect More. Pay Less. brand promise," said Steinhafel.
Shares of Target had a muted reaction to the news, inching down 0.06% to $50.75 ahead of the opening bell Wednesday. The stock has dropped more than 15% in 2011.