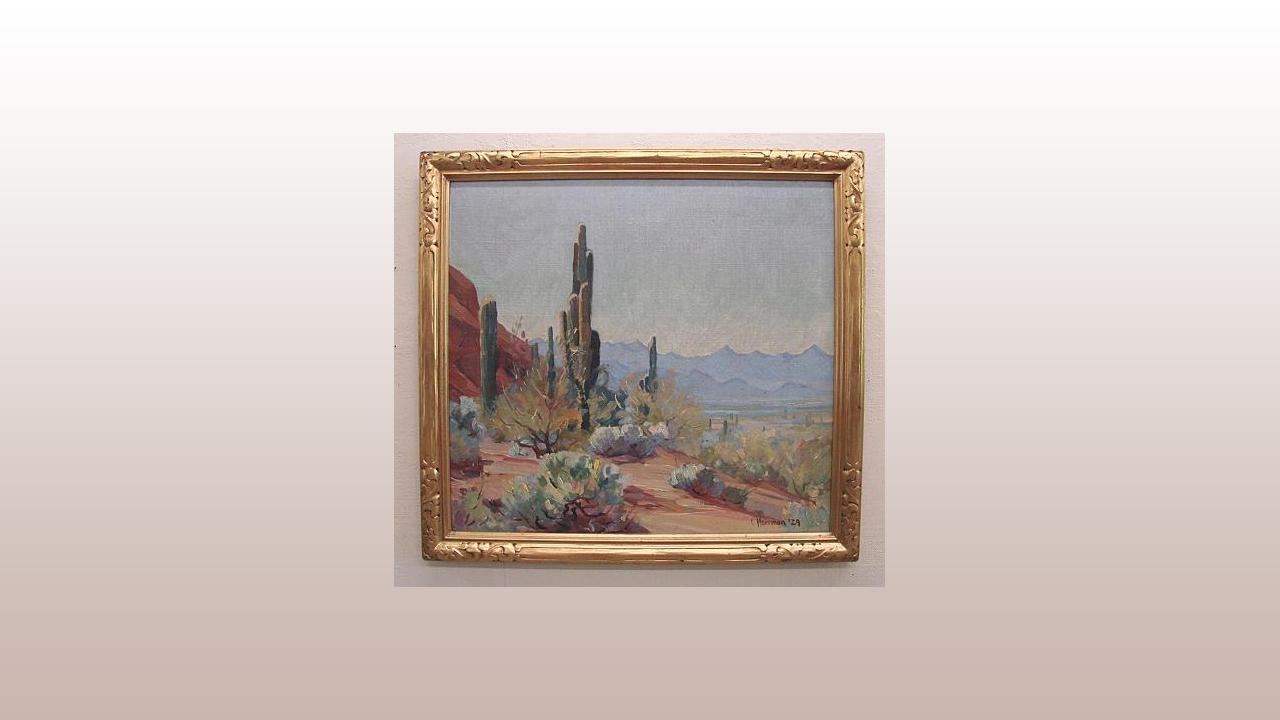 The downsizing drill is familiar to many empty nesters: Buy the condo near the grandkids, sell the four-bedroom house, order up a dumpster and, moving room-to-room, get rid of decades worth of stuff.
The purge was going as planned for Don and Phyllis Camp of upstate New York  -- until they tackled the basement and, under a bed sheet, rediscovered an old oil painting Don had inherited from his mother in 1990.
Titled "Ruth," the Southwest scene featured a woman in a shawl. The Camps stuck it in the basement because "it just didn't appeal to me," said Don. "And it didn't appeal to my wife either."
More than 20 years later, Phyllis' opinion of Ruth hadn't changed. It certainly wasn't going to make the move to their new home in Colorado.
"I thought we should give it to [the] Salvation Army -- that's as good as any place," said Phyllis.
Don wondered if it was worth that much effort.
"I even mentioned throwing it in the dumpster," he said.
But before he did, he decided to let a local auctioneer in nearby Vestal, N.Y. check out "Ruth."
And so began a journey that landed the Camps on the FOX Business Network program Strange Inheritance with Jamie Colby. Their episode airs Monday, April 10 at 9 p.m. ET.
"It just knocked my socks off," said auctioneer David Mapes when he first saw the painting. "It just spoke to me."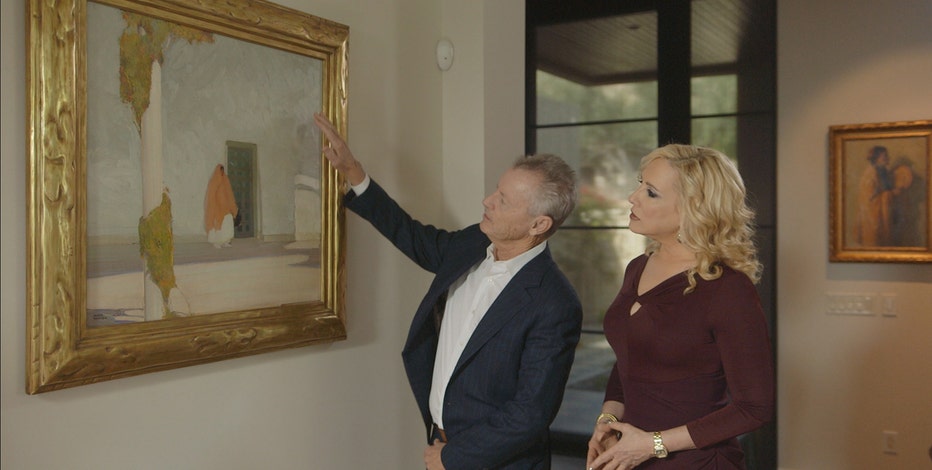 But Mapes didn't recognize the name of the artist -- Victor Higgins. A few searches on the internet filled him in.
Higgins, born in Indiana in 1894, studied painting at the Art Institute of Chicago and made his name in the 1920s as a member of a New Mexico art colony known as the Taos Society of Artists.
Then came the real shocker for Mapes. "One of his paintings had sold at Sotheby's for over $400,000."
"I about fell off my chair," said Phyllis Camp, "I had no concept ... that it was worth that much!"
That much – and more.
Mroe From Strange Inheritance
Mapes put the painting on the block, and a bidding war broke out in his small-town auction house. The winner was Ray Harvey, an Arizona collector who paid $650,000.
"It's just so nice when a painting like that comes up undiscovered," he said.
For the grateful Camps, not a bad haul for a strange inheritance that almost ended up in the dumpster.