Talbots Shares Hit New Low on Quarterly Loss, Downgrade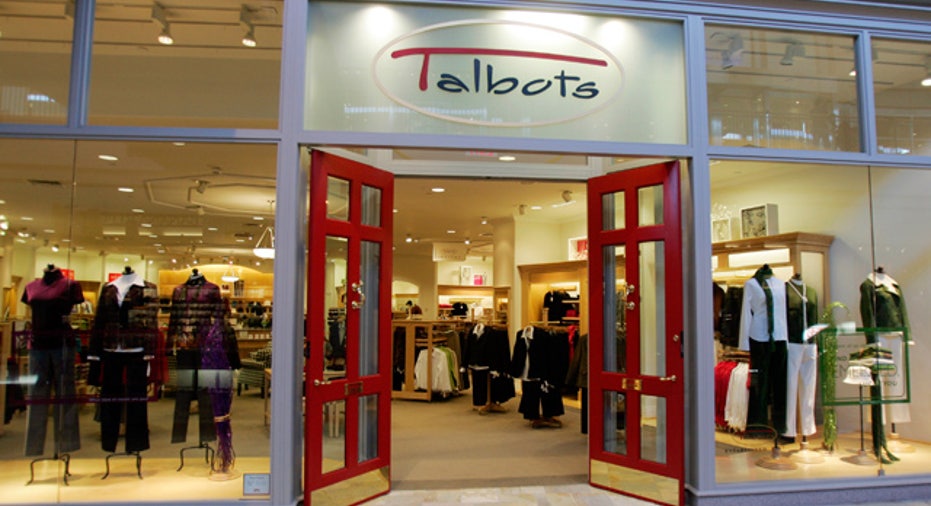 Shares of Talbots (NYSE:TLB) tumbled 19% to an all-time low Thursday after a quarterly loss and a downgrade bulldozed the company's momentum after a strong Black Friday weekend.
Talbots said it swung to a third-quarter loss of $22.1 million, or 32 cents a share, compared with a year-earlier profit of $17 million, or 24 cents a share.
That was widely short of a 16-cent loss predicted on average by analysts in a Thomson Reuters poll. Sales tumbled 6.6% last quarter to $279.5 million, though they did narrowly beat the  Street's view of $271 million.
Hours after the bleak report, Jefferies cut Talbots' price target to $2 from $2.50.
Talbots CEO Trudy Sullivan said the retailer is not satisfied with the performance, but believes modifications being made to its merchandise assortment are better resonating with customers. The company is also upping its promotional spending and accelerating a fall seasonal sale to help drive traffic.
While November comparable sales were down 4%, a strong Black Friday and Cyber Monday at least helped put the retailer on the right foot heading toward the highly competitive holiday season.
"We expect the holiday season to remain challenging and highly promotional, and we will continue to respond accordingly," Sullivan said.
However, fourth-quarter sales are so far down 5.4% and Talbots expects to pour more money into promotional and markdown activity, which will likely further squeeze its operating margins.