Taking a Closer Look at Internet Policies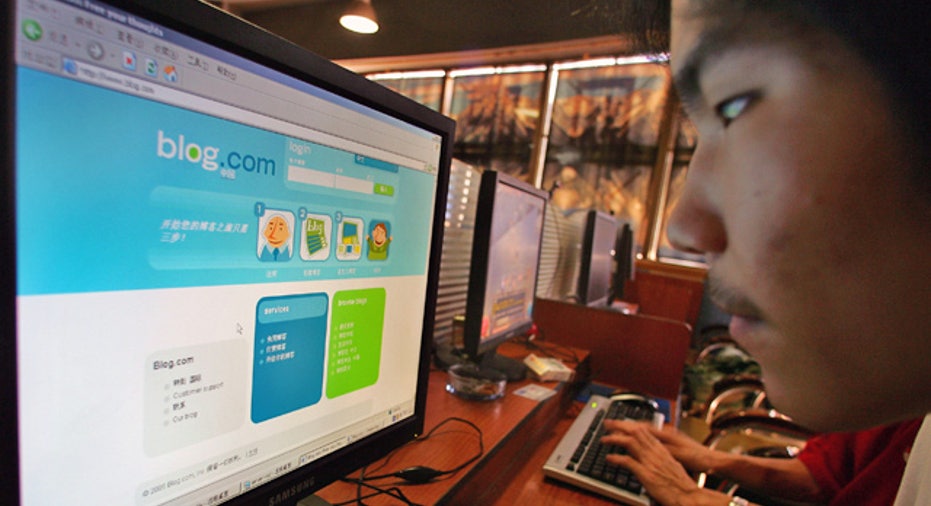 Workers' complaining about their bosses is nothing new; however in the era of social networking, these actions have become a human resources nightmare.
After a recent wrongful-termination lawsuit and settlement surrounding Facebook, employers may be taking a closer look at their own Internet policies to avoid similar situations. Dawnmarie Souza, a former AMR employee, was fired in December 2009 after posting about her boss in a series of expletives on the social networking site.
She also posted from a home computer: "Looks like I am getting some time off. Love how the company allows a 17 [AMR code for a 'psychiatric patient'] to be a supervisor," after an argument with her manager.
Connecticut- based Souza said she was denied teamster representation after management confronted her about her behavior, which brought the case's attention to the National Labor Relations Bureau (NLRB). The NLRB then sued AMR on behalf of Souza for wrongful termination. Although AMR claimed her termination was based on her behavior and actions toward other employees and not her Facebook comments, the company settled with Souza this week.
In order to punish or fire an employee for sounding off about the workplace or higher-ups online, a company must have a clear policy stating this behavior is unacceptable. The NLRB claimed the policy at Souza's employer, AMR, was too unclear to be properly enforced.
Polly Wright, senior consultant at the Johnstown, Pa.-based HR Consultants, Inc., said that while many employers attempt to draw up policies about Internet usage in and out of the office, they can be hard to enact. This is the first time the NLRB has come out and given its opinion on social networking, so many employers may now be prompted to examine their own policies.
"This case will spur employers to look at policies, but they won't undo what they have in place just yet," Wright said. "I'm not sure how much guidance we are really getting out of this."
In many cases, Wright said, approaching workers about their comments online just isn't worth a company's time or effort. It's important for employers to realize they cannot police what their workers say on Facebook, and as long as the information they are posting is not proprietary or in violation of privacy regulations, they should let it go.
"While it's very upsetting, it's part of being a business owner," she said. "It's not worth your time to even go there. If employees are not putting it on Facebook, they are probably still saying it."