Take-Two to Buy Back Icahn's Shares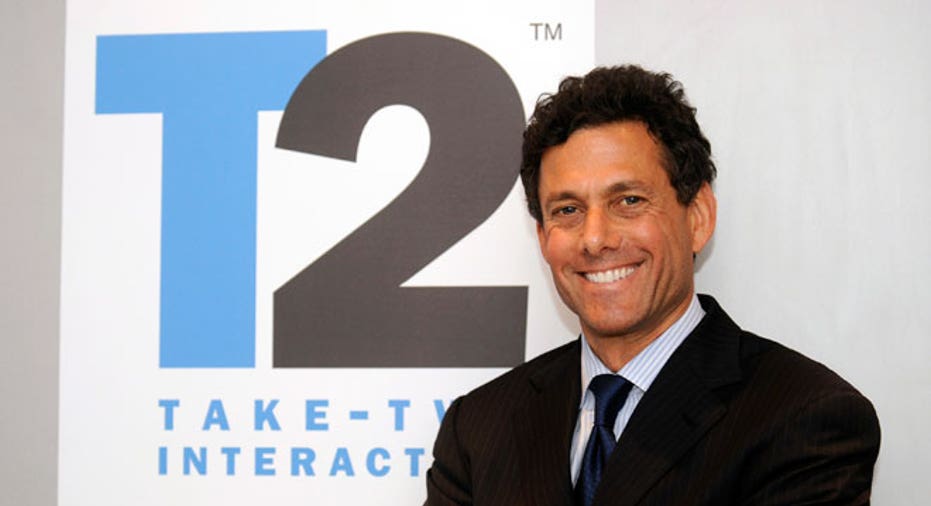 Take-Two Interactive Software (NASDAQ:TTWO) said Tuesday it will repurchase the 12 million shares held by activist investor Carl Icahn, and directors backed by the Icahn Group resigned as part of a previous arrangement.
The buyback is expected to be completed on Tuesday at the prior day's closing price of $16.93 a share, making the deal worth $204 million.
Take-Two said the move is being made outside of its existing buyback program, which consists of 7.5 million shares.
Brett Icahn, Jim Nelson and SungHwan Cho, who were all nominated by Icahn, resigned from Take-Two's board as a result of the buyback. The company said it will explore its options related to the size and composition of the board, which now has five members.
Icahn Group was the video game maker's largest shareholder with a stake of around 12.4%.
In October, Take-Two hiked its full-year outlook in anticipation of a greater benefit from new video game consoles from Microsoft (NASDAQ:MSFT) and Sony (NYSE:SNE).
The company also got a big boost from its "Grand Theft Auto V" video game, which hit stores in September and surpassed $1 billion in sales in its first three days.
Shares of Take-Two fell 4.1% to $16.24 in early morning trading. As of Monday's close, the stock was up 54% on the year.