Take the Hassle Out of Updating, Optimizing Your PCs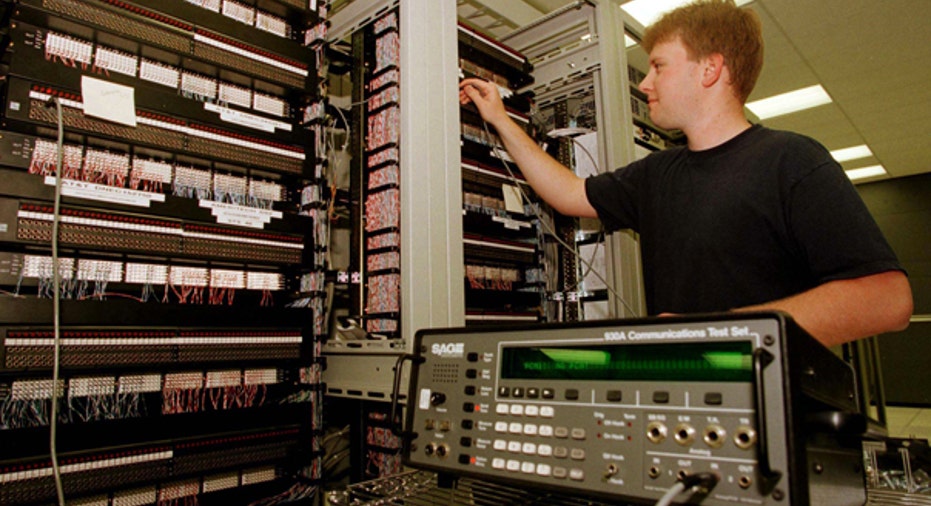 Crowdfunding has been a method for small businesses to raise capital, but one company is taking this idea of collective cooperation to fixing PCs.
SlimWare Utilities, based out of Ocean Springs, Miss., is tapping its users to provide tips and answer questions for new people using its free software.
"We use crowd sourcing to aggregate the data from users around the world," said Chris Cope, founder and chief executive of SlimWare Utilities. "It allows users who may have knowledge about a certain software toolbar or startup entry to vote and give background data."
The company also offers downloadable software and services that repair, update and optimize computers. For many small businesses, there's no room in the budget to replace computers that are running slow. And according to Cope, the sluggish behavior tends to be because of toolbars or startup entries that were inadvertently installed. SlimWare Utilities offers three free software downloads that aim to get computers running like new.
SlimCleaner is software designed to clean and optimize PCs. It also aggregates suggestions from users to recommend the best settings for programs, startups and services running on the computer.  The software ranks each contributors recommendation to ensure users are getting accurate information.
SlimComputer is a free download to be used on new PCs. Often a new computer comes preinstalled with promotional programs, toolbars and games that slowdown its performance. SlimComputer will access the computer in real time and identify unncessary programs, toolbars and startup entries. Based on the crowds feedback, the software will flag any items that users voted are optional and owners the choice to remove them.
With its SlimDrivers software, whenever a computer needs its drivers software updated, it will identify and install the new driver software automatically. SlimWare Utilities also has a premium version called DriverUpdate that will download all driver updates simultaneously for a price of $ $29.97.
According to Cope, the all three applications are attractive to small businesses because it means they won't have to buy a new computer. "Chances are you will clean out the junk…and get to a state where it's useable and isn't taking forever and hurting productivity," says Cope. What's more, Cope said it will save the small business money because it can buy older or used PCs and use the software to obtain optimal performance.  As for Windows 8, Microsoft's yet-to-be released new operating system, Cope said the software will optimize the computer to work with Windows 8 and all of a small business' peripherals.
SlimWare Utilities' software has been downloaded more than five million times, and most users contribute with feedback--whether it's passively or actively, according to Cope. For instance,when the software identifies a new update to a driver, that information will be shared with the rest of the community through the SlimWare Utilities cloud. About 10% of SlimWare Utilities' followers are extremely active in the crowdsourcing community.
Cope says SlimWare Utilities decided to use crowdsourcing for its products because of the sheer frequency and size of software, toolbars, startup entries and driver updates.
"Companies push out updates daily or weekly. There's so much software and toolbars it's impossible for a small set of researchers to keep on top of it."