Take a Page from the Corporate Guidebook - Think and Act Globally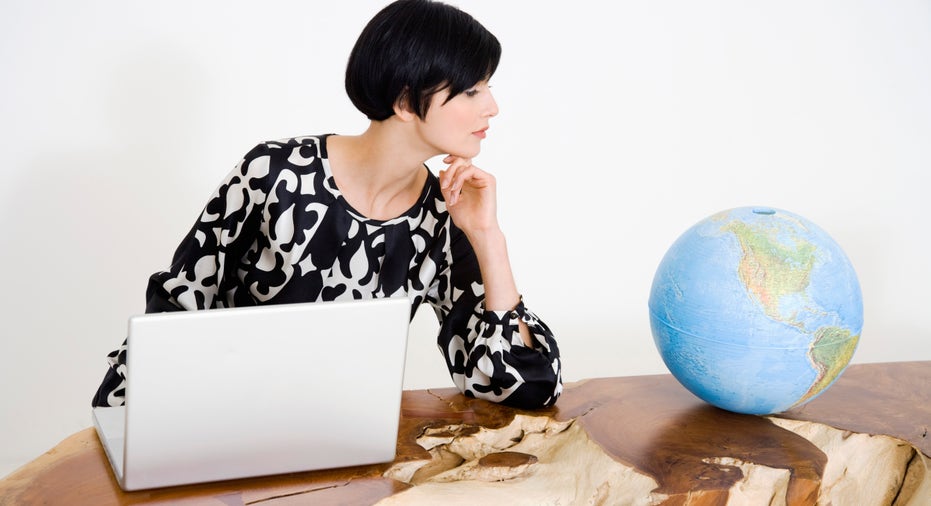 At the Conference Board's recent annual meeting on Diversity and Inclusion in Chicago, the buzz was around finding the next big breakthrough that will help organizations penetrate new and emerging markets and the best workforce to support such opportunities for growth. Representatives of larger organizations were saying they've been at this for a long time and not making any progress. Perhaps the secret to success is right in their own back yard…the diverse nature of their employees.
As a small business owner you may think "this doesn't apply to me with a small labor force" – after all the Conference Board is "dedicated to equipping the world's leading corporations with practical knowledge they need to improve their performance… and deal with the most critical issues of our time.[1]" There might have been a time when what happened for big business wasn't applicable for small business. Those days are long gone! Since everything is now global, we're all impacted, big or small. Tapping into the knowledge our employees have about new and diverse customers is how every enterprise can play globally.
So capturing emerging markets means we need to harvest the insights and innate knowledge in each of our employee populations and integrate that vision to develop a global mindset. Following are a few tips for any size business becoming a global player:
-Identify and focus which emerging cultures and markets do you and your employees know the most about
-Define your emerging customers' needs, values and preferences?
-Investigate the channels and preferences that your customers access their products and services?
-Brainstorm how you can customize products and services based on the unique demands and needs of an emerging market?
The 2012 U.S. buying power for Hispanic Americans/Latinos is estimated to be nearly $1.2 trillion dollars, for African Americans just over $1 trillion as an example. These demographics are either our current customers or our emerging customers. From whom on your team can you gather insights and market intelligence to best serve new and underserved market needs? Finding and mining the brains of those employees will be well worth it.
On a global stage, the same thing is happening. At the Conference Board, Mattel shared that they anticipate 65% of their revenue coming from outside the United States; likewise Kraft foresees 48% revenue from foreign markets.
Think about your products and services. What innovation needs to occur for you to reach these global marketplaces? Where is the organizational knowledge you need to tap into these markets? How are you going to market and sell to the changing consumer? Most of all, how can you mobilize a diverse work force to help you grow the business in these new, fruitful markets?
By Shirley Engelmeier, author of Inclusion: The New Competitive Business Advantage and CEO of InclusionINC, a leading global consulting and learning organization specializing in linking inclusion and diversity to better business results through greater engagement, productivity, innovation and retention.