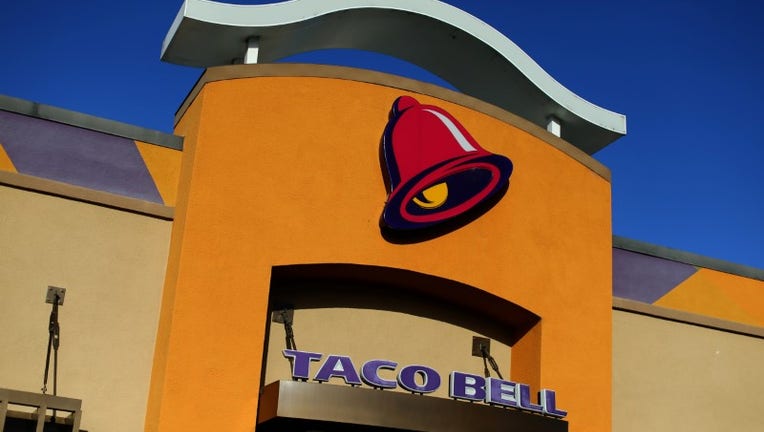 Taco Bell is extending a hand to feed value-minded consumers by stocking its dollar menu with new items.
The California-based Mexican-style fast food restaurant is introducing new items, including the Triple Melt Burrito and Triple Melt Nachos, to its menu of $1 items at restaurants nationwide, beginning Thursday.
A $1 Crispy Chicken Taco will be tested by the fast-food chain in Oklahoma City, Oklahoma, while the "fan favorite" Beefy Crunch Burrito will hit menus for a buck at 30 restaurants in the Chattanooga, Tennessee, test market on Wednesday. Depending on how well the food item performs in the test, customers could see it on restaurant menus nationwide next year.
"Back in 2017 we boldly shared our commitment to roll out 20 new $1 items in 2018 and are thrilled to share we're halfway there thanks to our latest menu additions launching this week," Marisa Thalberg, chief brand officer at Taco Bell, said in a statement. "From innovative fan-favorites like the Beefy Crunch Burrito and dominating each day part by reimagining breakfast classics at the dollar price point, we continue to set the bar for what great food at a great value should be."
The move to revamp the dollar menu isn't unique to Taco Bell. McDonald's introduced its "$1 $2 $3 Dollar Menu" in January, five years after it discontinued its original dollar menu. Other fast food chains have recently made changes to their value menus, including Wendy's, Burger King and Subway.