T-Mobile's Free Pizza Promotion Is Back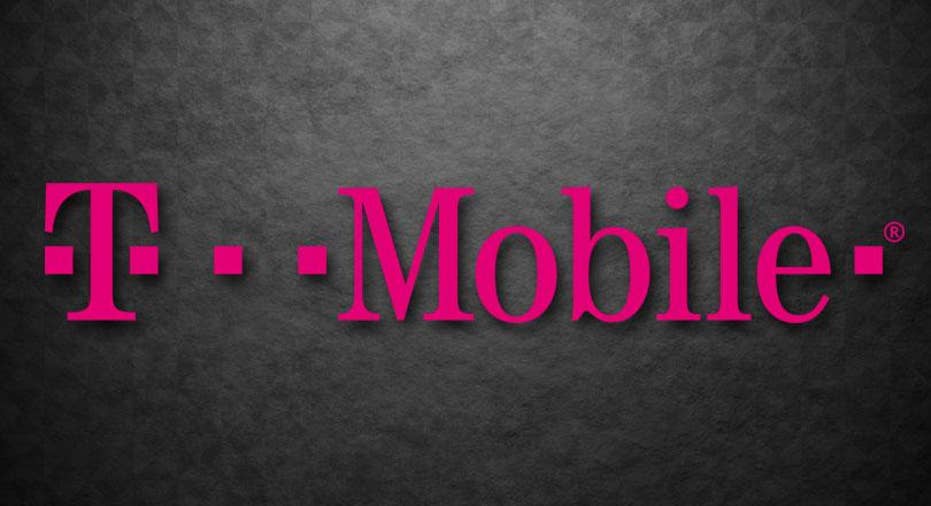 Remember when T-Mobile gave away free pizza and the promotion broke Domino's?
T-Mobile is giving it another go, this time with Papa John's. The carrier on Friday announced that it will be giving away free pizzas every Tuesday for the next four weeks, starting on Valentine's Day. Just download the T-Mobile Tuesdays app and check for the free pizza offer.
When you see it, claim it that Tuesday, and you'll have a week to order online and redeem a free single-topping large or pan pizza for carry out from Papa John's. Be sure to check the app every week, because if you miss the chance to claim your free pizza, you're out of luck.
T-Mobile tried this over the summer and the promotion overwhelmed Domino's, forcing the pizza chain to halt its participation in the program. This time around, T-Mobile promised there will be "plenty of pizzas to go around."
In a statement, T-Mobile CEO John Legere said the promotion is a way to say thank you to customers.
"While the carriers love to inflict pain on their customers, we just plain love our customers," the outspoken exec said. "We know they love pizza—a LOT! So, when I saw that Valentine's Day fell on a Tuesday, I knew we had to go big. We're throwing a pizza party all month long and giving away tons of free pizza."
T-Mobile will also be offering Papa John's discounts and other goodies via the app every Tuesday. Also up for grabs are free Lyft rides and FandangoNOW movie rentals; two people will also win a room makeover complete with a new TV, sound system, and Papa John's pizza party.
The T-Mobile Tuesdays app is free to download in the App Store and Google Play.
This article originally appeared on PCMag.com.