T-Mobile Won't Get Next iPhone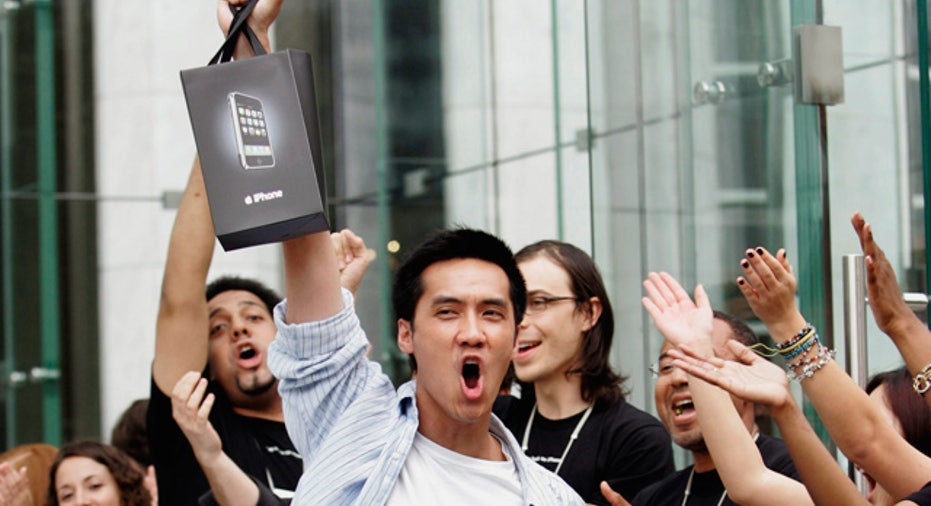 T-Mobile USA will not be selling the next version of Apple Inc's iPhone, a executive for the No. 4 U.S. mobile operator said Monday.
``We think the iPhone's great but we're not going to get it. Apple knows we'd like it,'' T-Mobile USA marketing executive Andrew Sherrard told Reuters in an interview. Asked why the operator will not be selling the popular smartphone, Sherrard referred the question to Apple.
T-Mobile USA is a unit of Deutsche Telekom. (Reporting by Sinead Carew; editing by Phil Berlowitz)