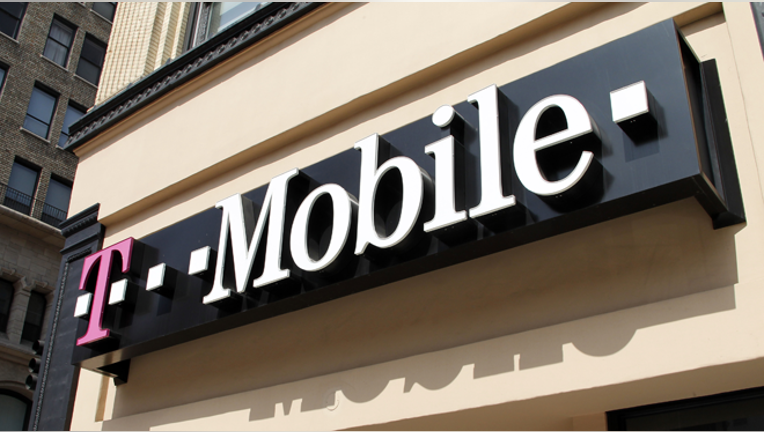 T-Mobile US is planning on rejecting Iliad's $15 billion offer for the carrier because its parent company, Deutsche Telekom < views the offer as too low, the Financial Times reported on Tuesday, citing two people with knowledge of the situation.
The sources said T-Mobile could reject the bid as early as Wednesday.
Iliad's bid arose as Japan's Softbank finalized talks with Deutsche Telekom to buy T-Mobile, offering roughly $40 a share compared with Iliad's $33 a share offer.