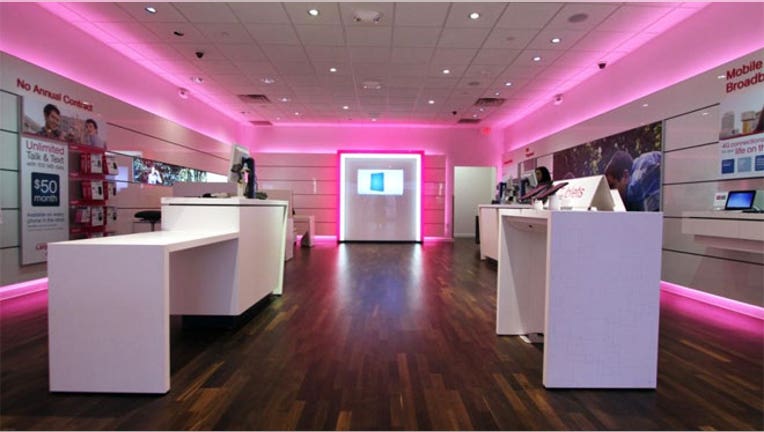 T-Mobile US Inc reported a bigger quarterly net loss, hurt by increased spending on promotions, and forecast higher capital spending for 2014.
The No.4 U.S. mobile provider said it raised its 2014 capital spending to between $4.3 billion and $4.6 billion, from $4.2 billion last year, to upgrade its network.
AT&T has forecast 2014 capital budget of about $21 billion while Sprint was looking to spend $8 billion.
T-Mobile, under its outspoken Chief Executive John Legere, has been spending heavily on marketing its "un-carrier" program by offering plans aimed to lure subscribers away from rivals Verizon, AT&T Inc and Sprint Corp.
T-Mobile, which is 67 percent owned by Deutsche Telekom , last month promised payments of up to $350 per line to cover early termination fees for consumers who break their contract with rivals and switch.
T-Mobile's net loss widened to $20 million, or 3 cents per share, in the quarter ended Dec. 31 from $8 million, or 1 cent per share, a year.
Revenue rose 39 percent to $6.83 billion.
T-Mobile said last month that it added a net 1.65 million customers in the fourth quarter, up from 1.02 million in the third quarter.
Number of total branded customers jumped 43 percent.
Customer defections, known in the industry as churn, stayed at third-quarter levels of 1.7 percent, compared with 2.5 percent in the fourth quarter of 2012.
T-Mobile shares closed at $32.31 on the New York Stock Exchange on Monday.