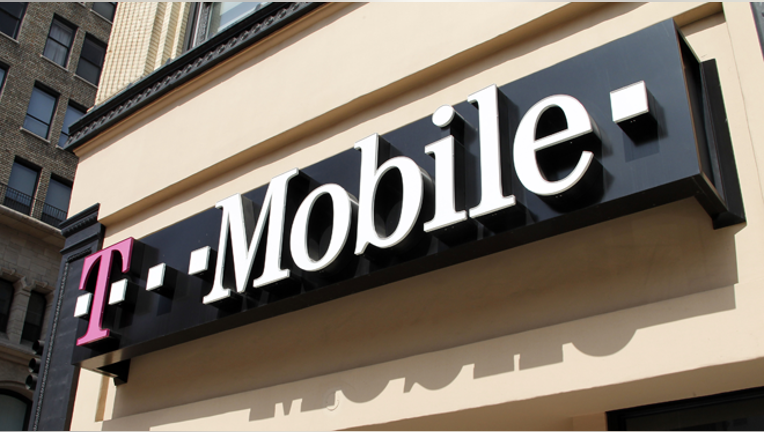 T-Mobile US (NYSE:TMUS) continued its run of strong subscriber growth in the fourth quarter, as the nation's fourth-largest wireless carrier continues to take aim at its larger rivals.
The company also said Wednesday it will offer to pay off early termination fees for customers who switch over before their Verizon (NYSE:VZ), AT&T (NYSE:T) or Sprint (NYSE:S) contract is up, countering a recent move by AT&T (NYSE:T) to attract T-Mobile users.
T-Mobile reported net customer additions of nearly 1.65 million to mark a third consecutive quarter of over 1 million additions. The wireless carrier posted a net gain of 1.02 million subscribers in the third quarter and a loss of 32,000 in the fourth quarter of 2012.
For the full year, T-Mobile logged 4.4 million new customers. Its total customer base now stands at 46.7 million.
The Bellevue, Wash.-based company added 869,000 postpaid customers, or users who are under contract. That reflects a 34% increase in postpaid customers from the third quarter.
In an effort to grab more customers from its rivals, T-Mobile plans to as much as $650 per line to customers who change carriers early and trade in an eligible phone.
"We're giving families a 'Get Out of Jail Free Card,' " said John Legere, T-Mobile's CEO. "Carriers have counted on staggered contract end dates and hefty early termination fees to keep people bound to them forever. But now families can switch to T-Mobile without paying a single red cent to leave them behind."
Legere has been outspoken on cellular plans and pricing. T-Mobile, which outpaced AT&T in subscriber growth each of the last two months, has made an aggressive push over the last two years to reshape phone plans.
On Friday, AT&T said it would give new customers coming over from T-Mobile up to $450, as the No. 2 carrier tries to dampen the smaller company's growth.
T-Mobile shares were halted before the company's preliminary fourth-quarter report was released. The stock closed Wednesday at $33.31, up eight cents.