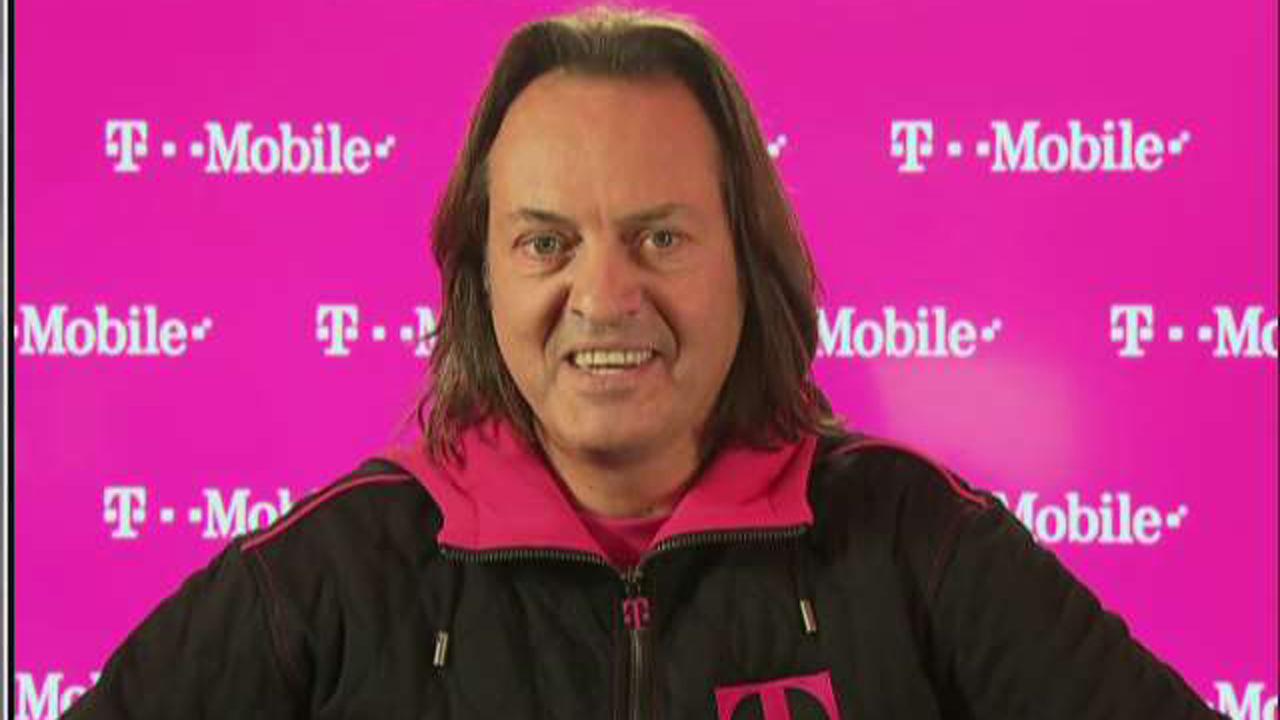 Following Samsung's announcement on Tuesday that it would end production of its Note 7 smartphone, the company put in place a recall and exchange program for all who owned the device.
T-Mobile USA CEO (NASDAQ:TMUS) John Legere joined FOX Business Network to weigh in on the steps Samsung has taken to take its faulty devices off the market.
"If you're going to recover from this, the first steps they're taking are the right steps. To go err on the side [of the] customer, go get the devices in, give full optionality to all of your customers, and they've come forward now with an extra incentive," Legere said. Specifically, Samsung customers that switch to another Samsung replacement device get a $75 credit from the company and $25 off the bill for everyone.
He also discussed the launch of Apple's (NASDAQ:APPL) iPhone 7 and why it was a big moment for his business.
"The iPhone 7 launch was by far the most historic iPhone launch ever at T-Mobile," he said. "And on the first day of the launch we actually had our biggest device sale day ever.
In the wake of the Samsung Note 7 revelation, though, Legere said it's too early to tell whether Android users, who seem to be committed to that platform, will opt to transition to an Apple device instead.
"On the side, without the issue of Samsung, the Apple iPhone 7, I believe, is [an] historically successful device in and of itself. Supply is getting better and demand of that device on our customers has been historic. And I think, just on that, Apple's stock and strength should be supported," Legere explained.
The T-Mobile CEO discussed how important and beneficial social media platforms, particularly Twitter (NYSE:TWTR), are to his company's success.
"Twitter has been, amongst other social media, pinnacle in the way that I run T-Mobile," Legere said. "It's so much about how we drive the brand, how we listen to customers, ideas for innovation, how we interest with employees."
Legere, who just passed the three million follower mark, said many people don't understand how significant a tool Twitter is.
"I think Twitter is one of the most powerful possible platforms," he said. "People understand how to create it in a way that drives value for them. And certainly we at T-Mobile have."
Update 10-14-16
The story was corrected to reflect the Samsung incentives being offered;the bill credit is $25 versus 25%.