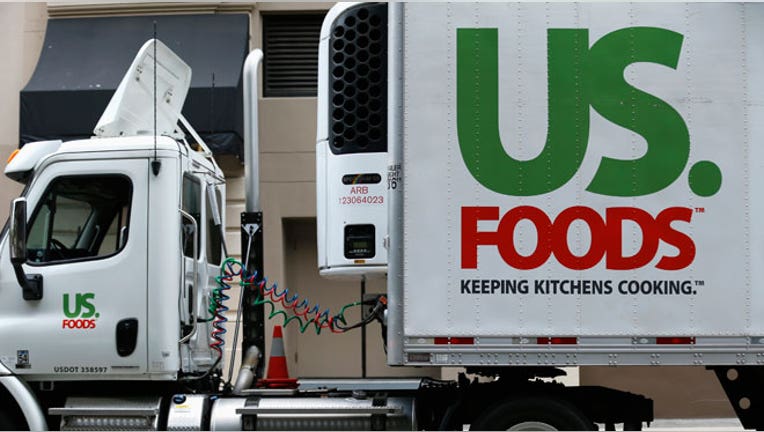 Sysco Corp. (NYSE:SYY) said Monday it is walking away from its planned acquisition of US Foods Inc. after a federal judge issued a preliminary injunction against the deal last week.
The deal, announced in December 2013, would have combined the nation's two largest food distributors, which provide ingredients and a range of other supplies to restaurants, hotels, schools and other food-service operations.
Sysco shares added 1.6% in premarket trading.
Sysco said it will pay US Foods a breakup fee of $300 million. The company also said it will spend another $3 billion buying back shares over the next two years and will redeem $5 billion in merger-related debt.
The Federal Trade Commission filed a lawsuit in February challenging the transaction on antitrust grounds.
Last week's injunction was the latest in a string of merger-enforcement matters in which antitrust officials appointed to the FTC and the Justice Department by President Barack Obama have flexed their muscles to block or pare back mergers they believed would harm competition.
"After reviewing our options, including whether to appeal the court's decision, we have concluded that it's in the best interests of all our stakeholders to move on," said Bill DeLaney, Sysco's chief executive. "We believed the merger was the right strategic decision for us, and we are disappointed that it did not come to fruition."