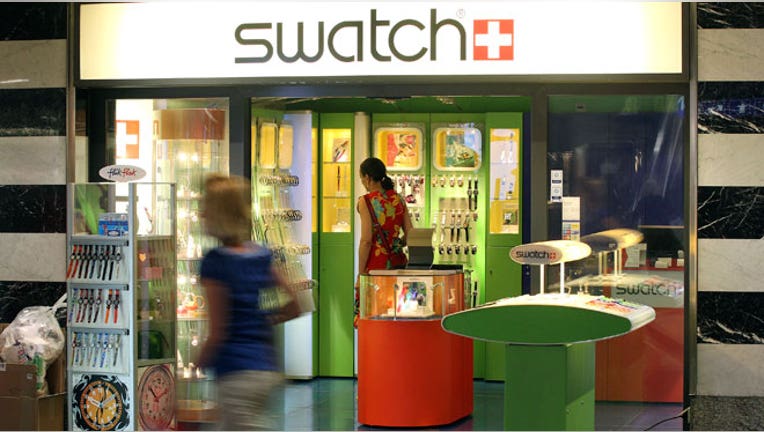 - A fire that destroyed a workshop at a Swatch Group factory could delay production of some components for several weeks and will affect other watchmakers it supplies more than the Swiss firm itself, its chief executive said on Monday,
The fire broke out on Sunday at a section of the plant that galvanizes metal components to protect them from rust.
Swatch chief Nick Hayek said watchmakers that buy watch parts from its ETA Manufacture Horlogere unit would be most affected, rather than Swatch itself.
Swatch Group, the world's biggest parts supplier, has a near-monopoly on "movements", the internal mechanisms that drive the moving parts of a watch, and counts high-profile luxury groups Richemont, LVMH and Hermes among its customers.
"We need to clean all the machines and reorganise. There will be a small delay of three or four weeks to production, maybe a bit more," Hayek told Reuters by phone.
Hayek said third parties supplied by ETA would be advised by letter that there may be some delays to the deliveries of certain watch components.
Hayek played down the impact on Swatch Group of the fire, which gutted one workshop and damaged another with smoke, calling it a "relatively minor event" for the Swiss watchmaker.