Survey's In: CEOs See Texas as Best Place for Business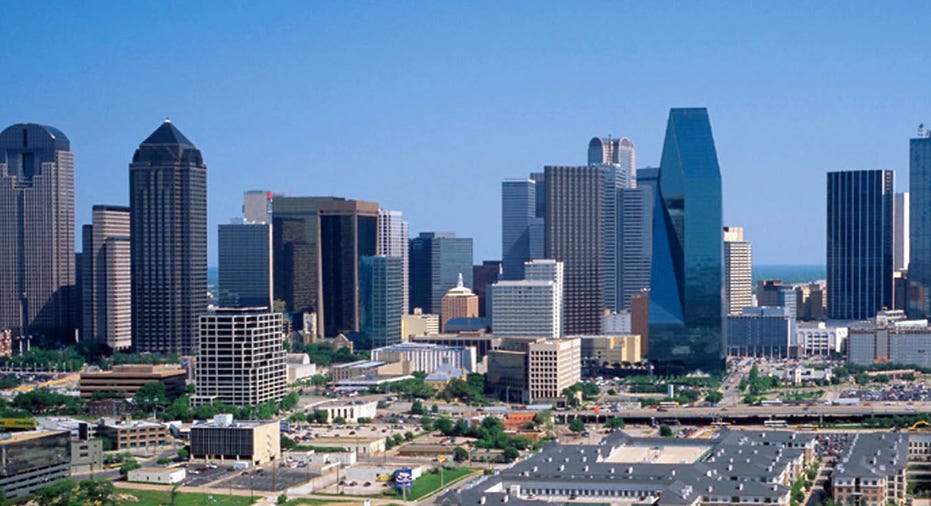 New York City and Silicon Valley may be two of the largest U.S. hubs for corporate headquarters, but chief executives continue to leave those locales and open up shop in more business-friendly states like Texas.
For the eighth consecutive year, CEOs rated Texas as the top state to conduct business, according to an annual survey of 650 business leaders by Chief Executive magazine. Florida jumped up a spot to the No. 2 rank while North Carolina slipped to third, followed by Tennessee and Indiana.
The favor for Texas isn't all that surprising, as Houston and Dallas continue to be two of the top three cities where Fortune 500 companies call home, according to the latest list by Forbes.
It also houses some major U.S. airports, such as Dallas-Fort Worth International Airport, is close to major waterways like the Gulf of Mexico, and is rich in oil, favoring energy giants like ExxonMobil (NYSE:XOM), which is based in Irving, Texas.
Yet, executives name New York and California as the two worst states in the U.S. to do business, followed by Illinois, Massachusetts and Michigan, despite the large amount of businesses they currently house. In the list of headquarter hubs by Forbes, New York City was the biggest, with 45 Fortune 500 companies, and San Francisco tied for sixth.
Texas and Florida experienced the highest net migration of people to their states from 2001 to 2009, while New York and California lost 1.6 million and 1.5 million, respectively, according to Chief Executive.
In Texas, for example, local economic development corporations, as well as the state Texas Enterprise Fund, and looser regulations, provide attractive incentives to businesses.
While in California, a lack of hospitality to businesses, high state taxes and stringent regulations have been named as reasons why companies continue to leave the state.
"Texas, by contrast, has been welcoming companies and entrepreneurs, particularly in the high-tech arena," said J.P. Donlon, editor-in-chief of Chief Executive magazine.
That's particularly damaging to California given its pocket outside of San Francisco that houses some of the world's fastest growing technology companies. Silicon Valley has made its name by opening its doors to tech giants such as Facebook, Apple (NASDAQ:AAPL) and Intel (NASDAQ:INTC).
The magazine's chief executive, Marshall Cooper, said "inhospitable business environments" equate to fewer jobs, as entrepreneurs and established corporations seek more cost-efficient and tax-friendly locales.