Survey: Women Entrepreneurs More Optimistic in 2014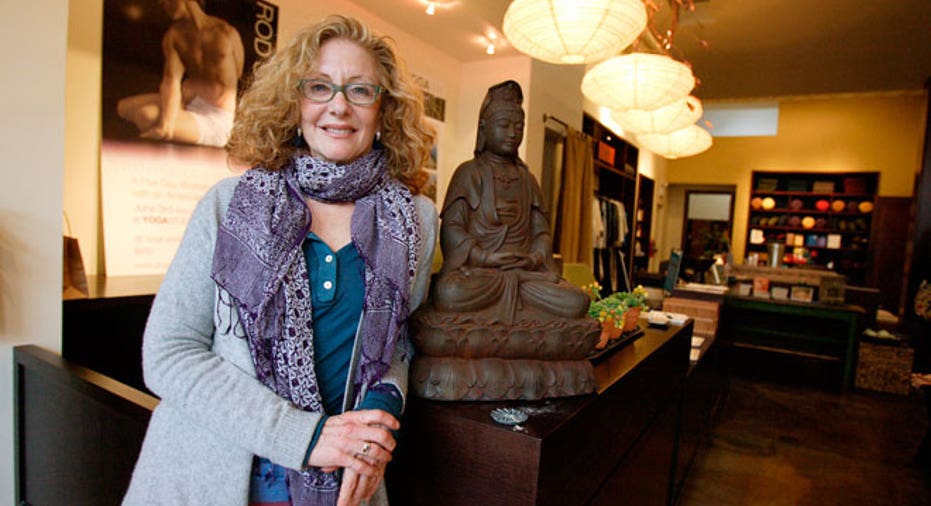 Women entrepreneurs are feeling more optimistic about their own businesses in 2014, according to a new survey.
Web.com and the National Association of Women Business Owners (NAWBO) polled over 600 women entrepreneurs and found that 87% are positive about the economic outlook this year. This is a 12% jump over 2013's findings.
"Women small business owners are not just more optimistic about their own businesses, they're also more bullish about the prospects for female entrepreneurs who are just starting out. Our report shows that 92% of WBOs predict that more women will start their own business this year – an 8% jump over 2013," said Billie Dragoo, national board chair of NAWBO. "With a positive outlook and strong entrepreneurial spirit, women business owners continue to be a driving force of our economy."
However, the state of the overall economy remains a top concern. Ninety percent of respondents consider the economy a very important factor when it comes to their business, followed closely by tax issues (80%) and health insurance (71%).
Growing the Business
Nine in ten women entrepreneurs say hooking new customers will be very important over the next six months.
In order to accomplish this, more business owners are investing in online marketing. About 25% of the women business owners surveyed say social media marketing and SEO is the future of small business marketing.
In this vein, 88% say they will be investing in their website this year, up three points from last year. Additionally, the percentage of women entrepreneurs investing in social media efforts, SEO and mobile marketing also increased year-over-year.
The survey respondents were selected from NAWBO's membership, which includes more than 5,000 women entrepreneurs across the U.S. All respondents are owners or operators of small businesses.