Survey: What's the Hardest Part of Affording a Home?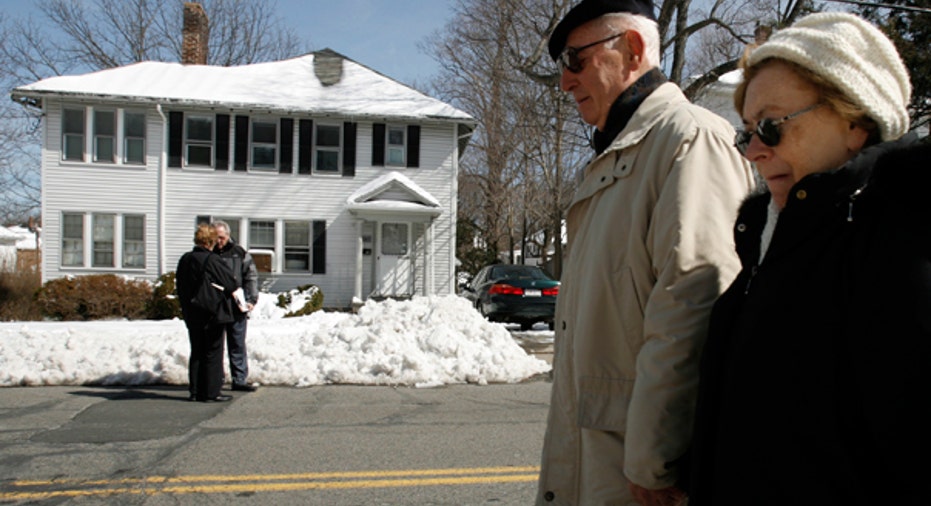 The slow housing recovery has often been cited as the primary reason the economy is not growing as expected after the Great Recession. Some say high student loan debt is hindering those in their 20s and 30s from buying a home. Others say strict lending standards by banks is the culprit. Many other would-be buyers are afraid to get trapped in a home that may lose value. Whatever the reason, people aren't buying homes, despite mortgage rates being near their historical low.
HSH.com wanted to find out what is the biggest roadblock to owning a home. At the end of 2013, HSH.com surveyed homeowners about their experience when it came to finding and financing their home in hopes of determining what the biggest hurdles to homeownership might be.
Respondents were asked,"What was your biggest hurdle to homeownership?" We provided six likely reasons, asking respondents to pick among them, and some 786 homeowners replied.
The respondents were given these choices and here is how they responded:
Credit score: 12.8%
Home prices: 23.5%
Property taxes: 7.3%
Down payment: 22.9%
Interest rates: 12.6%
No issues: 20.9%
No. 1 Hurdle: Home Price
It was close, but the homeowners we surveyed reported that home prices were the number one hurdle to securing homeownership. When we conducted this survey in December 2013, median home prices were on an upward trend. In fact, they were trending upward throughout 2013. Compared with the year before, home prices were up 11.5%, according to the National Association of Realtors, the strongest yearly gain since 2005.
But trying to overcome home prices is not limited to young homebuyers. Older homeowners reported struggling with home prices even more often. For those who reported home prices as a hurdle, homeowners aged 50 to 59 reported the highest incidence of struggle at nearly 24%. Twenty-two percent of homeowners aged 40 to 49 and homeowners over the age of 60 also cited home price as their greatest hurdle.
Men and women struggled equally with home prices, each coming in at about 23%. Regional differences in home prices were pronounced. The Northeast had the smallest percentage of those who struggled with home prices at just over 16%. Both the South and West reported the most difficulty at over 29% each.
No. 2 hurdle: Down Payment
As the size of a down payment is related to the cost of a home, it stands to reason that coming up with a down payment was the next most common reason given.  An equal percentage of men and women said down payment was the biggest hurdle.
In a surprising result, our youngest group of respondents, those aged 18 to 29, said they struggled with their down payment the least. Homeowners aged 30 to 39 and 50 to 59 reported a high incidence of down payment struggles, with the 40 to 49 age group close behind. The survey did not request information on how long someone had been a homeowner, but because older homeowners said they struggled with the down payment, one can assume it was an issue when they first bought a home.
No Problems At All
Perhaps the most surprising aspect of the entire study was not the different struggles borrowers encountered, but that a significant portion of respondents said they ran into no hurdles whatsoever. Just over 20% of those surveyed said they encountered no hurdles to homeownership.
Female respondents far outnumbered male respondents in terms of facing no hurdles. Of the 20% who selected "no hurdles," 26% were women compared with 16% of men. In terms of age, older homeowners reported fewer hurdles than their younger counterparts. Twnety-nine percent of homeowners over the age of 60 led the "no hurdles" group. The smallest percentage reporting no hurdles were the youngest buyers.
Read More from HSH:
The original article can be found at :Survey: What's the hardest part of affording a home?