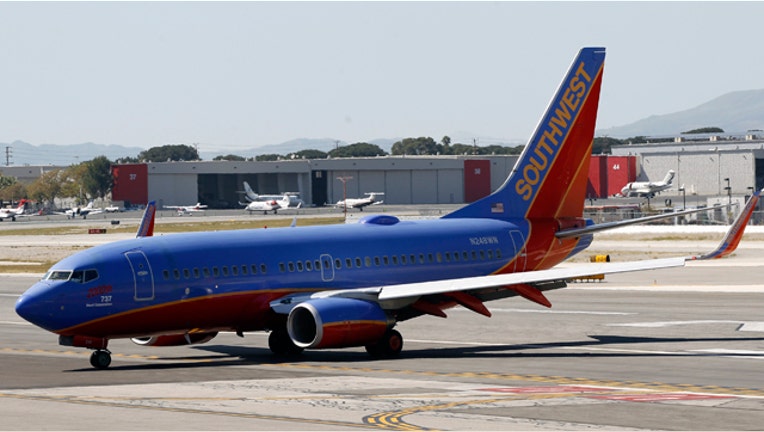 Smaller and smaller seats and mediocre food are just a few of the less-than-glamorous aspects of air travel today.
But above all else, added expenses bother flyers the most, according to a new survey from Travelers' Voice, a coalition of travelers and businesses devoted to making air travel more commercially competitive.
"The most frustrating aspect of air travel are airline fees for checked bags and other things that should be a part of the experience, but are tagged on as extra charges," Travelers' Voice spokesperson John Goodwin said.
And while cancellations and delays were the second-greatest frustration, the high cost of air travel resurfaces: The third item on the list is the overall expense of flying today.
"We want to make sure airlines' policymakers are looking at these frustrations when they take into account their policies going forward," Goodwin said. Despite the declining cost of fuel, Airlines for America Vice President John Heimlich said recently it was unlikely that airlines would drop the cost of air fare, given other financial priorities.
As for in-flight annoyances? It will come as no surprise to most frequent flyers what topped the list. "A young child kicking a seat-back was the most frustrating," Goodwin said, followed by crying babies and snoring adults.
Travelers' Voice surveyed 1,000 adults for the survey, which was conducted from Oct. 16 to Oct. 19.