Survey: Tech Issues More Disruptive than Absent Employees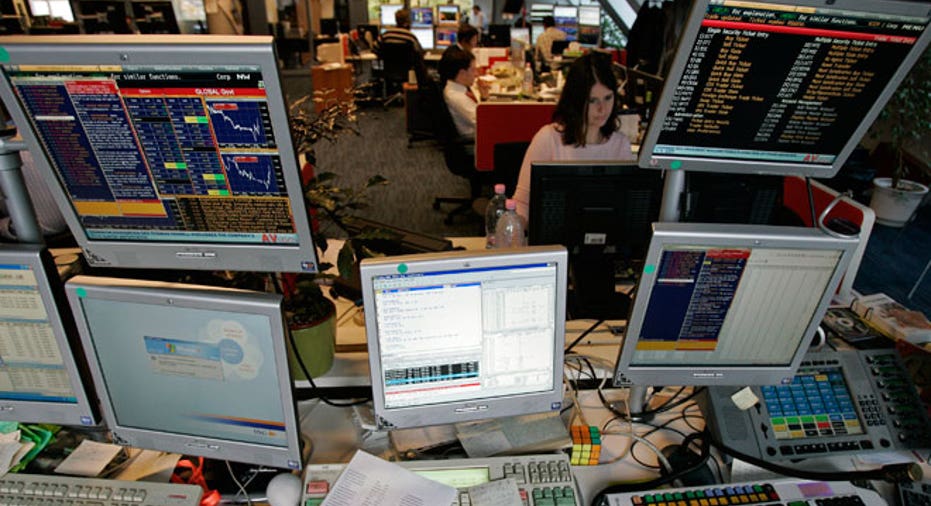 It's a cliché that's often repeated, especially by small business owners: "Our employees are our most valuable asset."
However, whether it's vacation time or unexpected sick days, most businesses can still function even when top players aren't around. But when it comes to technology that's "under the weather," employers say not so much.
The fourth annual Brother Small Business Survey, conducted by the international printer maker, found that 75% of small business owners found crashed computers to be more disruptive to business than a sick employee. Brother surveyed 500 companies in the U.S. with 100 or fewer employees.
Why? Technology is crucial for small business productivity: Tech malfunctions caused a frequent loss of productivity for 49% of the survey respondents, with a total of 86% experiencing productivity losses at some point in their businesses' histories. Additionally, 77% of respondents said that malfunctions negatively impacted their businesses at least once with regard to missed deadlines or lost opportunities.
Another surprising finding showed that business owners were willing to make big sacrifices in order to prevent tech malfunctions from occurring. Thirty-one percent were willing to trade in a week's worth of vacation, while 16% would give up a week's worth of revenue.
Lastly, technology effectiveness is top of mind for business owners. When asked what aspects of their businesses need improvement, 44% said that tech effectiveness and usage improvements were needed – more than any of the other categories, which included file storage, remote workforce support and team collaboration.