Survey: Small Businesses Underestimating Online Reviews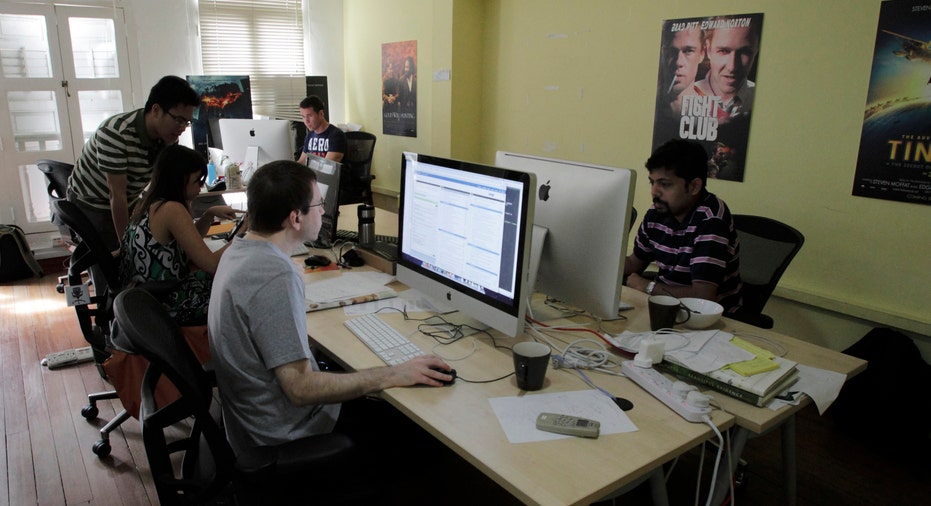 Small businesses and consumers aren't quite seeing eye-to-eye when it comes to online reviews, according to a new survey.
According to marketing company Yodle, 90% of consumers are influenced by positive online reviews – but only half of small business owners believe these reviews are important. Nearly 25% say online reviews are unimportant.
Yodle's survey of 300 small business owners finds many entrepreneurs are taking a backseat approach to online review sites like Yelp and Angie's List and social networks like Google+ and Facebook. Only 13% of business owners are approaching customers about posting reviews online. So it makes sense that 55% don't receive any online reviews, while 19% get five or fewer reviews per month.
Small business owners also aren't being proactive about responding to or monitoring online reviews, the study finds. Less than half of the businesses respond to bad reviews, and 68% don't spend any time monitoring online feedback.
Yodle CEO Court Cunningham says most small business owners don't feel they have the time to really engage with customers online.
"All of these things take time, and most don't have a marketing person on staff," says Cunningham.
Cunningham says many entrepreneurs are also wary about online review sites. Sixty percent of survey respondents believe that online review sites favor business owners who pay for advertising.
"Yelp has denied that perception, but it's out there. People don't have the time and don't know who to trust – it makes them even more skeptical," says Cunningham. For his part, Cunningham says he does not believe that online review sites treat advertisers more favorably than non-advertisers.
How to Take Advantage of Online Review Sites
Cunningham says effective online marketing need not take a ton of time. For starters, business owners can simply be more proactive about requesting reviews from longstanding customers. (Check out these six tips for maximizing your Yelp page.)
He says professional photos are also an easy way to spruce up an online business page.
"The two biggest things we see [for consumers] are photos and reviews. Explain your business through compelling imagery," says Cunningham.
Additionally, Cunningham says it's wise to find real estate on industry-specific sites – not just the most well-known players.
"There are medically oriented and legally oriented sites … and other vertically oriented sites particular to many verticals. You want to be both on the horizontal sites like Facebook, Google, Angie's List and Yelp and on the vertical sites," says Cunningham.