Survey: Small Businesses Say Customer Loyalty Is Key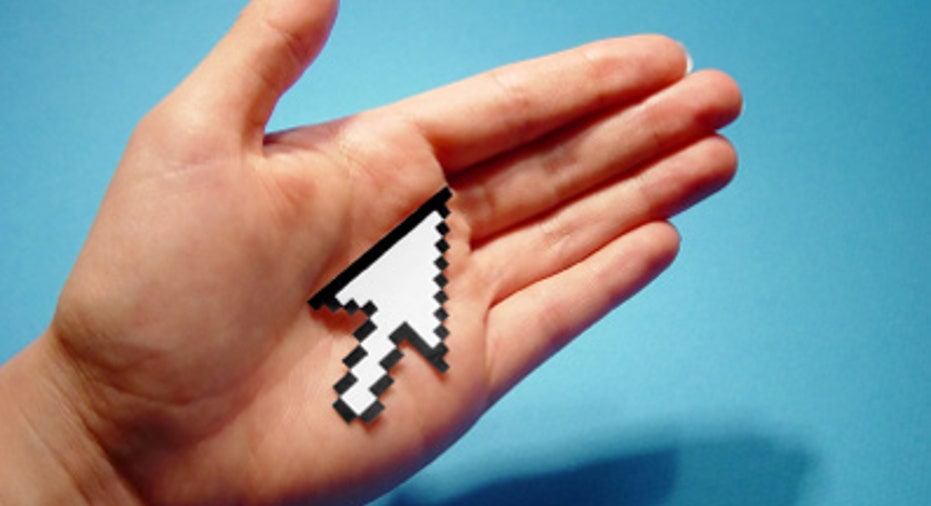 When it comes to growing their business, small business owners know that the customer is still king.
A new survey from Constant Contact finds that 82% of small businesses say loyal customers are the top way to grow the business. The next most important tool is online marketing, which 66% of business owners say is a top driver of growth.
"Eighty-two percent of small businesses reported new customers find them through referrals, meaning satisfied customers are one of the most important drivers of new customer acquisition," said Gail Goodman, CEO of Constant Contact, in a press release earlier this week.
While business owners know that creating loyalty is the best way to ensure repeat sales and increase revenues, getting new people in the door remains a major challenge. Nearly a third of small business owners say attracting new customers is the top hurdle they face in running their businesses.
Small Business Saturday Welcomed With Open Arms
While only about a third of the 854 businesses surveyed by Constant Contact say they've participated in Small Business Saturday, 77% have plans to take part in the day's festivities again this year, citing the shopping holiday's increased awareness.
However, half of the 66% of business owners passing on Small Business Saturday say they don't think participation will be worth their while.
Goodman says the holiday season is critical to small businesses' annual revenue. She's optimistic about the effect that promotional events like Small Business Saturday can have for small businesses.
"Those small businesses that take the time to prepare and participate in holiday promotions end up coming away with a new set of loyal customers. So, if small businesses take a long view of the holidays, they'll see their efforts as an investment in customer growth and retention, and they'll reap the rewards of their efforts," she said.
The Constant Contact survey was conducted in October. All 854 owners surveyed run business-to-consumer (B2C) businesses.