Survey: Small Businesses Down on Minimum Wage, Gov't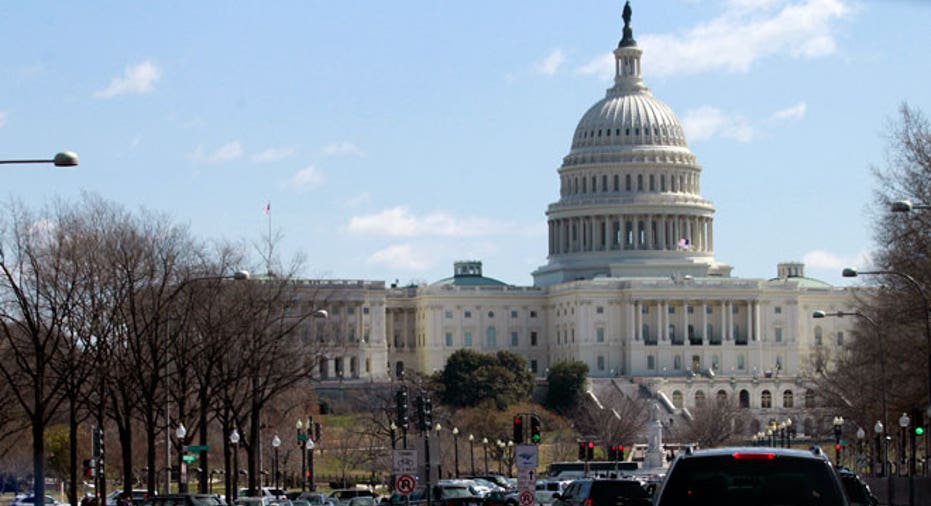 Optimism has pretty much flatlined on Main St. ahead of the New Year.
According to the Q4 Wells Fargo/Gallup Small Business Index,  optimism among U.S. business owners was more or less unchanged from the third quarter, dropping just one point to a reading of 24.  While most small business owners say they've recovered from the partial shutdown, the government remains a top concern for many moving into the fourth quarter.
"We were a little fearful, because the third quarter [optimism reading] had reached the highest level in 5 years. We're still way below where it was prior to the recession, but we're still seeing a recovery," says Mark Vitner, senior economist at Wells Fargo. Vitner says the expectations were that optimism would have taken a steeper drop due to the shutdown, considering that the survey was taken in the last week of October.
According to the index, while the government drama seems to have slightly affected longer-term expectations, more business owners are reporting increasing revenues, keeping Debbie Downer in check on Main St. for the moment.
Vitner predicts that the slight drop will be reversed in the first quarter of 2014, barring any major new issues.
Minimum Wage, Health Care Rank High on List of Concerns
While a recent Gallup poll indicated that 75% of Americans would support a federal minimum wage increase from $7.25 to $9, small business owners are far less supportive of a higher minimum wage. The Wells Fargo/Gallup Index found only 47% of small business owners would approve a national minimum wage of $9.50 per hour, while 50% would disapprove of this higher wage.
Vitner says that many small businesses outside of the leisure and hospitality sectors pay their employees above the minimum wage, but 60% of respondents say increasing the minimum wage would hurt small businesses. However, nearly the same percentage of owners say that an increase would not cause them to lay off workers or cut benefits.
When it comes to health care, Vitner says small business owners are increasingly worried about rising costs.
"Some of the headlines are resonating – they're hearing about the problems with ObamaCare and how it will impact their businesses and customers," says Vitner, who says many small businesses are already telling him their health insurance premiums have increase substantially.
In the fourth quarter, 11% of owners surveyed said ObamaCare was the biggest challenge they were facing, up three points from the previous quarter. Government was seen as the greatest challenge by 11% as well; that figure jumped eight points.
"Given how slow the economy is, and we just recently got to a point where slightly more small businesses say their revenues have increased than have decreased, it's pretty tough to absorb higher [health-care] costs," says Vitner.
The Wells Fargo/Gallup Small Business Index surveyed more than 600 business owners between October 23-29.