Survey: Small-Business Owners Aren't Expecting Economic Growth in Next Year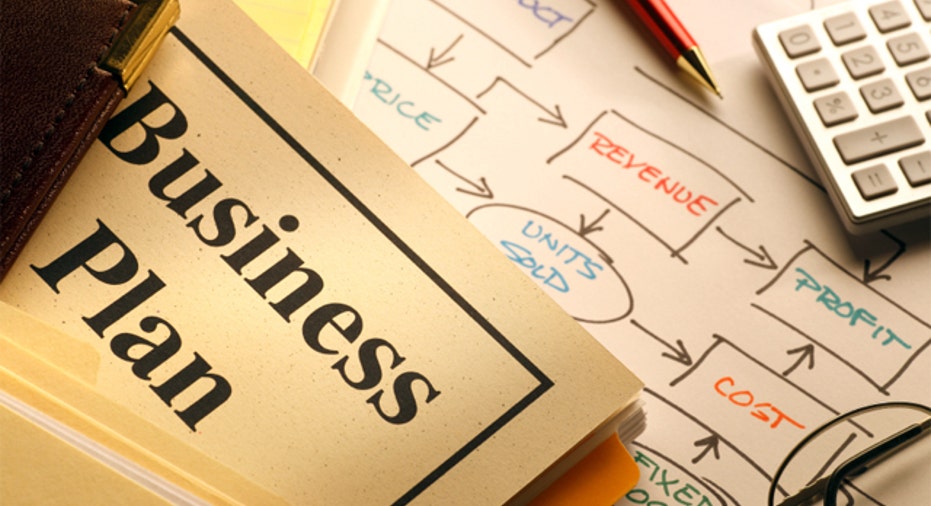 With all eyes on the economy at this year's Republican National Convention, about half of small businesses in the U.S. expect economic growth to remain sluggish in the year to come.
The August Wall Street Journal/Vistage Small Business CEO Survey of 799 business owners found 52% of businesses also believe the overall economic conditions in the U.S. have remained about the same in the past year. This stagnant level of growth is keeping firms' expenditures at the same levels (47%) as well, the survey found.
When it comes to sales, the survey found small-business owners feeling more optimistic, with 65% reporting anticipation of increased sales. In addition, 50% said they believe their firms' profitability would improve in the next 12 months.
A slight uptick was also seen in hiring forecasts, with 48% of business owners expecting their firms' total number of employees to increase in the next year. Ten percent of respondents had between one and 10 employees; 25% had between 11 and 25 employees; 27% had between 26 and 50 employees; 13% had between 51 and 70 employees; 10% had between 21 and 100 employees; and 8% had between 101 and 150 employees.