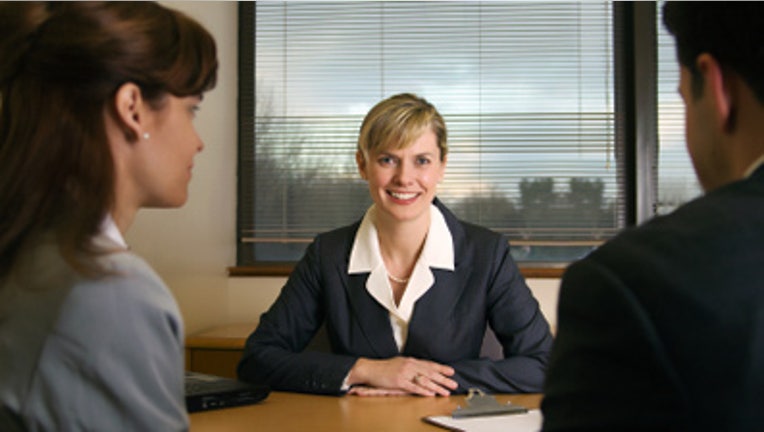 Despite the cold weather, the latest Thomson Reuters/PayNet Small Business Lending Index shows that small business lending is far from frozen.
In January, the index stood strong at 117.2, a 4% uptick over last year's reading. While January's index reading reflects a 4% decrease month-over-month, PayNet points out that December tends to be a particularly strong month when it comes to small business spending.
"Based on this latest data release the growth of the economy in the next 2 to 5 months will begin to heat up as asset forming investments encourage other add-on spending," said PayNet president William Phelan in a statement released on Monday. "January investment is especially promising in light of other weak financial releases in January, like the slowdown in manufacturing. Had small businesses not been as active, economic releases would have been even weaker in January."
Small business delinquency is also on the decline, according to the gauge. Year-over-year, delinquency is down 12% for loans 31-90 days overdue.
While these are both positive signs, PayNet called January's investment "unexciting," but noted that the growth remains steady.
PayNet provides credit ratings on small businesses. The company maintains a database of small business loans that includes over 21 million contracts worth over $1 trillion. The Reuters/PayNet Small Business Lending Index is based on new loans by the lenders in PayNet's database.