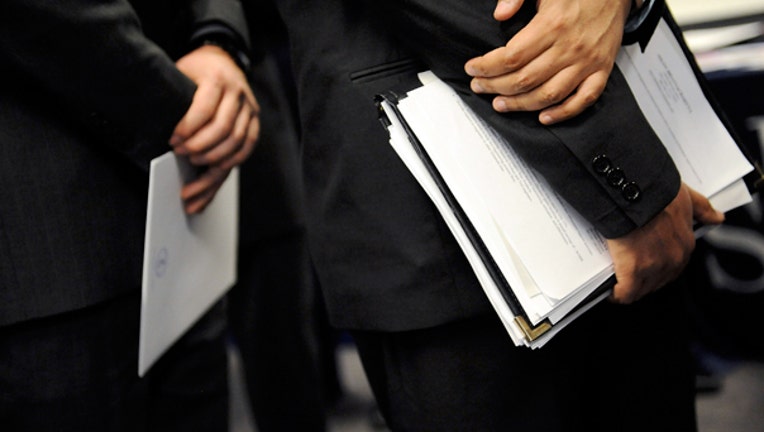 Small businesses weren't racing to hire in January, according to Intuit's Small Business Index.
The monthly employment report for businesses with fewer than 20 employees shows only 10,000 new jobs added in January. In comparison, December's index posted a gain of 20,000 jobs.
"Businesses with 1 to 19 employees now employ 20.3 million people," said economist Susan Woodward. "That number is still below the 21.2 million they employed in March 2007, but it is a welcome change from the employment stall from May through October."
Other measures in the index were also down for the first month of the New Year. Average monthly compensation fell 50 cents from December to January, representing a yearly wage of $32,400. Average monthly hours worked also decreased by 12 minutes month-over-month.
The index tracks small business employment in 38 states. According to the survey, last month small businesses added jobs in 24 states and posted losses in 10. Four states were flat for the month of January.
Kentucky was by far the biggest gainer, with an employment increase of 0.3%. Oregon and Washington tied for second with increases of 0.17%.
Pennsylvania lost the most small business jobs, with employment declining by 0.13%.
The Intuit Small Business Index is based on real-time data from approximately 200,000 small business customers who use Intuit's payroll tools, including QuickBooks Online payroll.