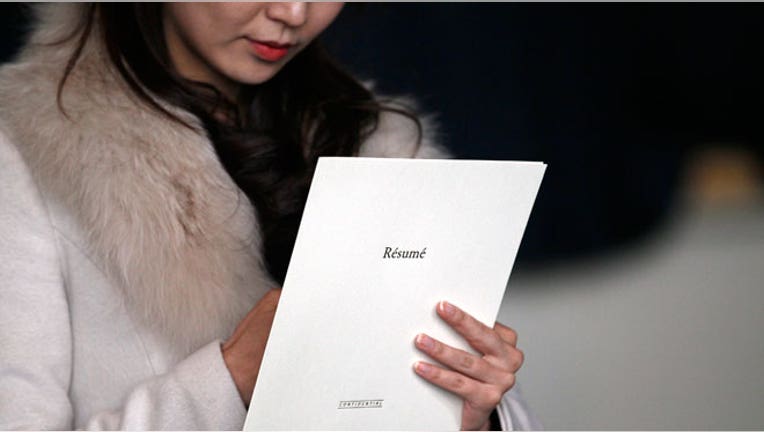 Small business hiring stagnated in February, according to the latest Intuit Small Business Employment Index.
The index, based on data from more than 200,000 small business customers using Intuit and QuickBooks payroll software, showed no net job growth in February. In comparison, small businesses with fewer than 20 employees added 10,000 jobs in January.
However, February was a good month for workers already employed at small businesses, as hours worked and compensation both increased. Average monthly compensation grew 0.5%, equal to an increase of $15 over January's wages.
"While the changes in employment are mixed across states overall, total compensation and hours worked were up in all states except Idaho, a major skiing state which is suffering from a snowless winter, and New Jersey, whose changes were small," said Susan Woodward, the economist who works with Intuit to produce the index. Woodward says the Midwest and the East Coast saw the greatest declines, likely due to the extreme winter weather.
Intuit tracks the employment of businesses in 38 states. Eleven states saw employment increases in February, with Kentucky racing ahead of the pack with 0.4% employment growth.  Missouri and Idaho both saw employment decline by 0.2%.
The Intuit Small Business is based on data collected from January 24 through February 23.