Survey Shows Consumers' Financial Outlook Sags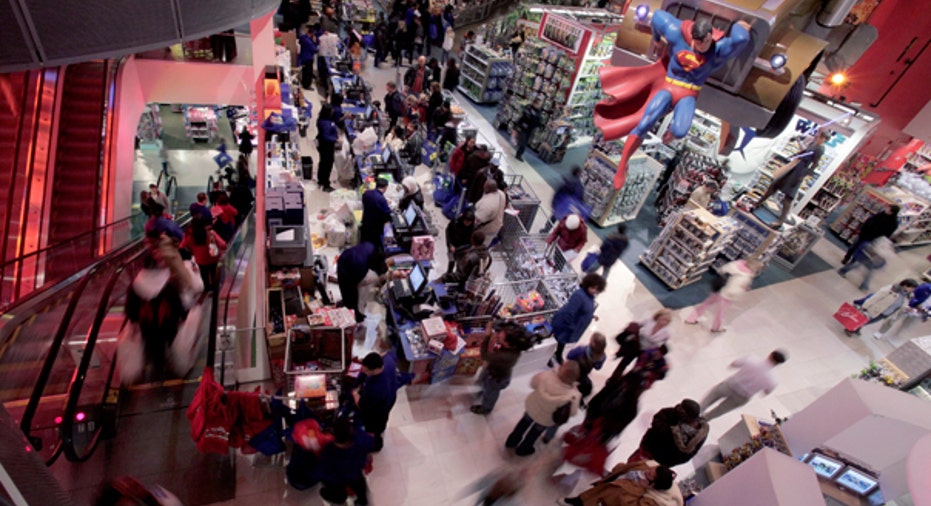 Was it the record-setting heat this month, or are Americans feeling the effects of an economic slowdown from the first quarter? Whatever the cause, feelings about personal finances have sagged. In July, Bankrate's Financial Security Index dipped to 97.9, the lowest level since March. Readings on all five components of the index slipped -- job security, savings, debt, net worth and overall financial situation.
A score of 100 indicates neutral feelings of financial security relative to one year ago, while a reading below or above it signifies pessimism or optimism, respectively.
"Interestingly, despite another poor jobs report in early July, feelings of job security were the least affected and remain the component of financial security that Americans feel is most improved relative to one year ago," says Bankrate's senior financial analyst, Greg McBride, CFA. "Just 19% of Americans feel less job security than one year ago."
Nevertheless, Americans' feelings about their overall financial security turned negative in July, with 28% revealing their situation is worse now than one year ago, while just 23% feel better. This is the first time since March that more Americans feel their overall financial situation is worse rather than better.
Comfort levels with savings fell, with 39% of Americans feeling less comfortable with their savings compared to the previous year and just 16% feeling better about their savings.
More people in July (24%) expressed increased discomfort with their debt levels as well; it's up 6 percentage points from June's 18%.
A Budgeting Issue
The problem with savings could be resolved if more Americans keep track of their spending, says McBride. Bankrate's survey found that just 60% of Americans track their monthly spending against a budget, compared to 58% last year.
"For a nation where just 1 in 4 households has an adequate emergency savings cushion, the fact that only 60% adhere to a fundamental behavior such as tracking expenses reveals a key weakness," says McBride.
Budgeting can also help families knock out debt and take the stress out of managing finances.
In her story, "Like Congress, Americans have budget crisis," Sheyna Steiner explains how to put together a successful budget that can empower you to take control of your financial life. She also offers a glimpse of how the wealthy budget their money.