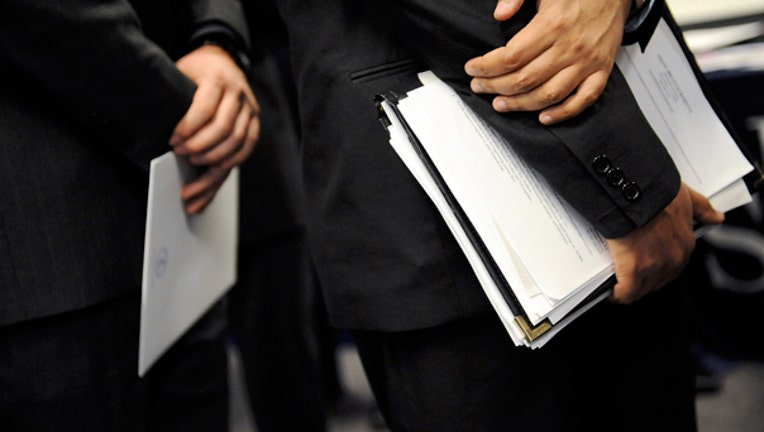 Confidence is at an all-time high for new business owners, according to the latest Kauffman/LegalZoom Startup Confidence Index.
The 1Q survey found that 91% of business owners who started their companies in the last six months are confident they will be able to increase profitability in the coming year. This percentage remained flat since the fourth quarter of 2013.
"While entrepreneurs in general are considered optimistic by nature, it's encouraging to see founders of new startups have this level of high confidence for twelve months straight," said Dane Stangler, vice president of Research and Policy at the Kauffman Foundation. "Perspective is everything. We need new firm creation to grow our economy, but people aren't going to start companies if they don't feel good about their business prospects."
Younger entrepreneurs are feeling even better than their older counterparts. Ninety-seven percent of 18- to 30-year-old entrepreneurs expressed confidence in their companies' profitability.
Kauffman and LegalZoom say the rise in confidence overall is thanks to a widespread feeling that the U.S. economy is improving.  Despite the 0.1% first-quarter GDP reading, more than eight in ten survey respondents are confident the economy will improve or stay the same over the next 12 months – a 3% increase since the fourth-quarter survey.
"Since we began our survey, we've seen a fair amount of volatility quarter to quarter," said John Suh, CEO of LegalZoom. "Over the last twelve months, confidence has stabilized at historic highs around anticipation of increased consumer demand and intent to hire." Increasing comfortableness around hiring was also indicated by Wednesday's jobs report by private payroll processor ADP, which found that private companies added 220,000 jobs in April – 82,000 of which were created by small businesses.
The Kauffman/LegalZoom index is based on survey responses from nearly 2,000 business owners. The survey is sent to LegalZoom customers who have formed their businesses in the past six months using LegalZoom.