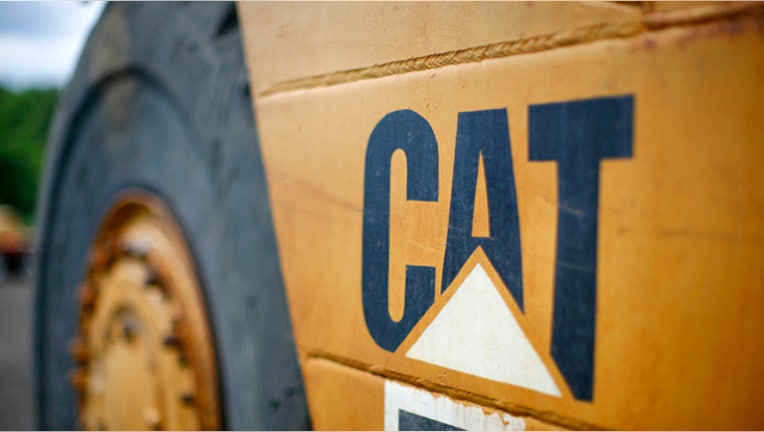 Despite an aversion to taking on new debt, most business owners are planning to invest in their business this year, according to a new survey by BMO Harris Bank.
Sixty-four percent of more than 600 business owners surveyed plan to put money back into their companies in 2014. Nearly half of the entrepreneurs planning to re-invest say they will upgrade or purchase new equipment, while just over a quarter intend to hire new staffers.
"The U.S. economic recovery is being led by businesses, large and small, that are expressing confidence in their prospects for the future," said Dave Casper, executive vice president and head of Commercial Banking at BMO Harris Bank. "They're displaying their confidence in a variety of ways – from technological and equipment purchases, to investments in their most valuable asset, their people."
However, business owners are still wary about the economy at large. Many respondents not planning to invest in business this year say the economy is a major factor.
The lessons learned from the recent recession are also informing business owners' decisions. Nearly 60% say they will make business investments with cash reserves, while only 11% through borrowing.
"These findings display continued conservatism when it comes to the use of debt for funding growth, a conservatism that stems from lessons learned during the recent recession," said Jud Snyder, managing director and head of BMO Harris Equipment Finance.  "However, with interest rates still at historically low levels, in many cases, intermediate-term borrowing should still be strongly considered as an option for financing future growth."
The BMO Harris Bank study was conducted in November 2013 by Pollara, an independent research firm.