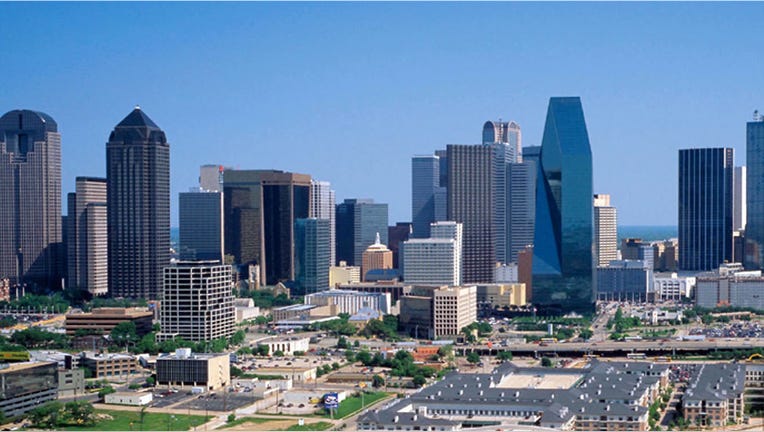 With booming construction around the energy industry and a strong tech community, the Lone Star State has harnessed the two biggest drivers of job growth, according to TriNet's SMBeat report.
The report, which analyzed small business employment in 2013, found that construction and technology were last year's hottest growing sectors, leading to net job growth of 21.53% and 21.07%, respectively.
Thanks to the Barnett Shale, located under the city of Fort Worth, construction has been blazing hot in the state as the energy industry continues to heat up, with jobs growing by 68.06% in Texas in 2013. Austin's technology scene has also led to impressive job growth, says TriNet Director of Corporate Development Jason Langhoff.
Aside from Texas, Langhoff says the technology scene is driving hiring in San Francisco and New York, which actually surpassed Silicon Valley. The Big Apple's tech sector posted annual net job growth of 28.9%, outstripping San Francisco's 20.6% annual rate.
However, it wasn't all good news in 2013. TriNet's report found financial services, agriculture, manufacturing and mining to be lacking on the job front. This took a toll on Florida, which posted job losses this year, says Langhoff.
Overall, though, Langhoff says strong retail numbers throughout the end of 2013 have set the stage for a positive year in 2014. Businesses profiled for the TriNet report saw total net job growth of 0.8% in 2013, ending December on a high note, with 1.32% growth.
The TriNet SMBeat report is based on data from 8,000 TriNet customers, who employ more than 200,000 workers in the U.S.