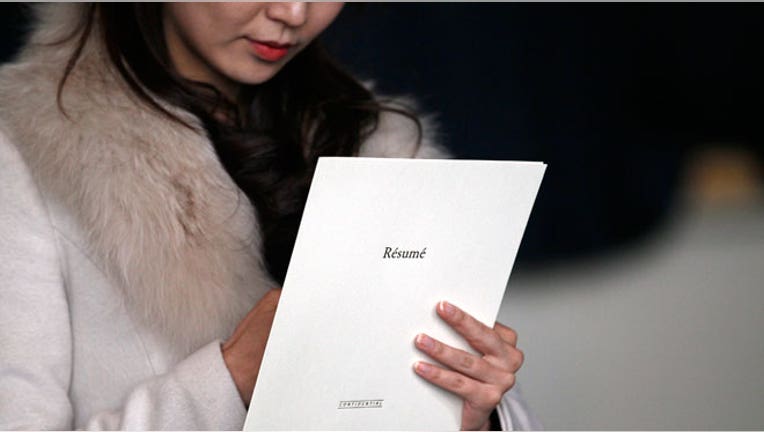 If you can't give your top workers a raise, maybe you should rethink the 9-to-5 schedule.
That's the key takeaway from a new study by BMO Harris Bank, which found that 53% of business owners believe a flexible schedule is the most valuable perk in retaining top talent, aside from a pay increase.
"We see much more than a third of the clients we support being fine with [flexible hours]," says Dave Casper, BMO Harris Bank's executive vice president and head of commercial banking. And while some types of businesses likely will never be able to stomach a more flexible schedule, Casper says he sees the flexibility trend growing.
"There may be a cap, but I think we're at the early stages of this, especially in terms of new business formation," says Casper. He says many new businesses and startups seem to be working long hours – but not keeping a traditional schedule.
Casper says he wasn't surprised to find that flexible hours ranked high in business owners' minds, but was impressed by the degree to which it outranked other benefits.
"What really blew us away was that it was so far ahead. It was 20% above the rest," says Casper. Indeed, education, training and development opportunities came in a distant second, with only 33% of survey respondents saying that investing in employee growth was a valuable talent retention tool. Increased health and dental benefits came in close behind (27%).
Breaking Millennial Stereotypes
The survey also examined business owners' perceptions of the class of 2014. Perhaps surprisingly, given much of the conversation around Gen Y in the workplace, says Casper, 57% of business owners say today's college grads are either more prepared or equally prepared to enter the workforce today.
Casper says this positive view is supported by his own experience of Millennial workers as well.
"In our own bank, we have found that these Gen Ys … they are not fitting the stereotype that's out there," says Casper, especially regarding their alleged propensity to job-hop.
"They are looking for reasons to stay in an organization – they're not looking for reasons to leave … They want to stay, they want to grow, and they want to stay in the same company," says Casper.
When it comes to hiring recent college graduates, just over one-third of business owners say they're most interested in an applicant's skill set, while 32% say prior work experience, including internships, is critical. Least important, in business owners' eyes, is the type of degree earned or the specific school attended.
The BMO Harris Bank survey was conducted last November online by research firm Pollara. It surveyed more than 600 business owners.