Survey Finds Small Businesses Warming Up to Technology, Apps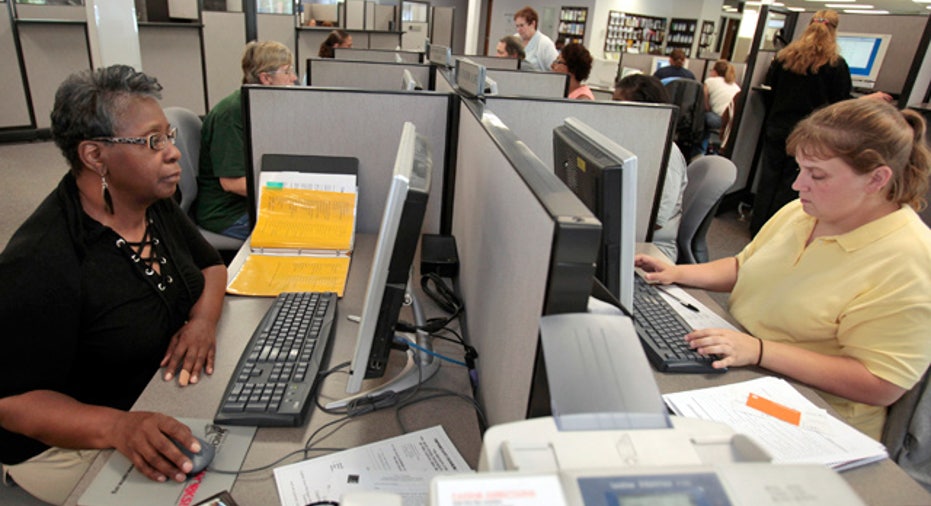 In the past, small business owners often were late to the game when it came to adopting emerging technologies such as social media for branding. How things have changed.
According to a recent survey, small businesses across the country are showing more and more interest in making use of new technology to operate more efficiently.
The "Small Business Opinion Poll," commissioned by EMPLOYERS, found more than one-third (38 percent) of small business decision makers are using smartphones or tablets to help them run their companies, and the larger a business is, the more likely the operator is to use this technology.  For those businesses with one to four employees 28 % of leaders used tablets or smartphones, 36% of leaders in those with five to 19 employees, and 63%of leaders for those with more than 20 employees.
The study surveyed 501 owners or managers of small businesses by phone. The businesses had between 1 and 99 full-time employees.
Smartphone apps are also becoming more popular among small businesses. Forty-one percent of business decision makers said they are interested in using apps for mobile banking, customer relationship management, risk management, payroll management and insurance policy management. The most popular apps for small business smartphone and tablet users were mobile e-mail (93 percent), location-based navigation services (64 percent), social media apps (41 percent) and mobile banking apps (41 percent), the survey found.
Younger companies in business for less than 10 years were more likely to adopt social media sites such as Facebook, Twitter and LinkedIn for marketing, at a rate of 52%, according to the survey. This compares to 28% of businesses open for between 11 and 19 years, and 28% of those in business for more than 30 years.