Survey Finds Small Businesses Not Betting on Health-Care Reform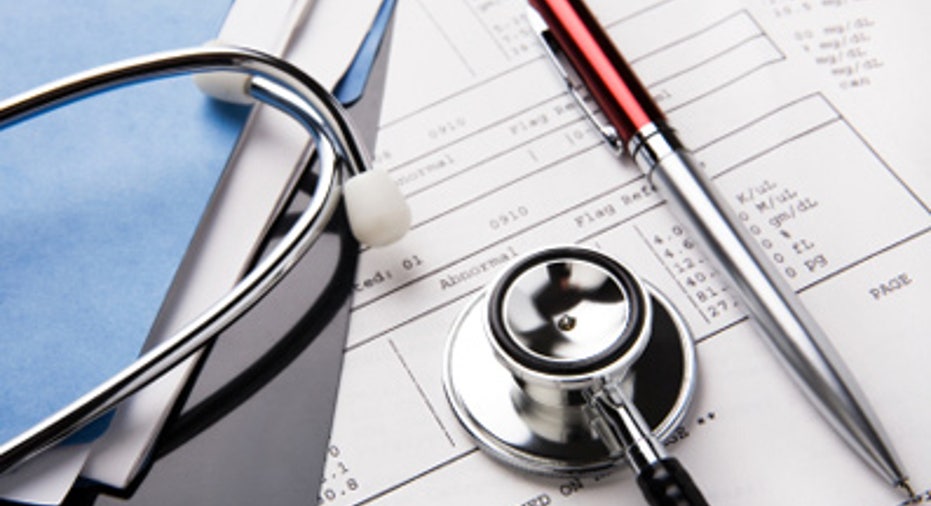 With opening arguments at the Supreme Court hearing on the Patient Protection and Affordable Care Act set to begin Monday, a new survey found most small business owners are not making any long-term plans based on the bill.
The "Small Employer Health Insurance Survey" from eHealth found that 85% of small businesses are not planning to make any changes to their policies or plans based on the act. If the bill eventually becomes law, then beginning in 2014, all businesses with fifty or more full-time workers will have to provide health insurance for their employees.
Businesses with less than 50 workers would be exempt from this law, but employees may be required to buy their own health coverage. The survey focused on those businesses that would be exempt, with 88% of the 236 respondents having ten or less workers.
Despite not having to comply with the ACA, 60% of businesses still said they would offer coverage to workers if the law were to stand up in court. Nearly all of the respondents (95%) said affordability is one of their two most important factors when choosing a plan to offer.
In addition 44% said they feel a "moral obligation" to offer coverage to their employees.  Nearly eight-in-ten businesses (79%) said they spend $200 or more a month per insured employee or dependent, and 53% said they require workers to contribute 10% or less of the total cost for their own or their dependents' monthly premiums.
Sam Gibbs, SVP of eHealthInsurance, said that while many small business owners do feel that moral duty to their workers, most don't have enough time or manpower to delve deep into the details of the ACA and plans themselves.
"This is shining a light on the fact that there is a health insurance crisis in this country, and it impacts them the most," he said. "They are the most ill-equipped to handle it. If the bill sticks, [small businesses] may benefit in the long-term the most from an exchange where they can shop around and compare pricing."
This lack of time to research the ACA and learn more about different health-care options has led this group of small business owners to be more apathetic, Gibbs said. They are more concerned with the day-to-day tasks of running their businesses.
"They haven't had the time to study it, and it won't kick in until 2014," he said. "But this small group market has the highest annual increase in premiums. They are directly impacted by pricing, but in the short-term I don't think the Supreme Court ruling is in the hearts and minds of small business today."