Survey Finds CPAs in Dark on Cyber Threats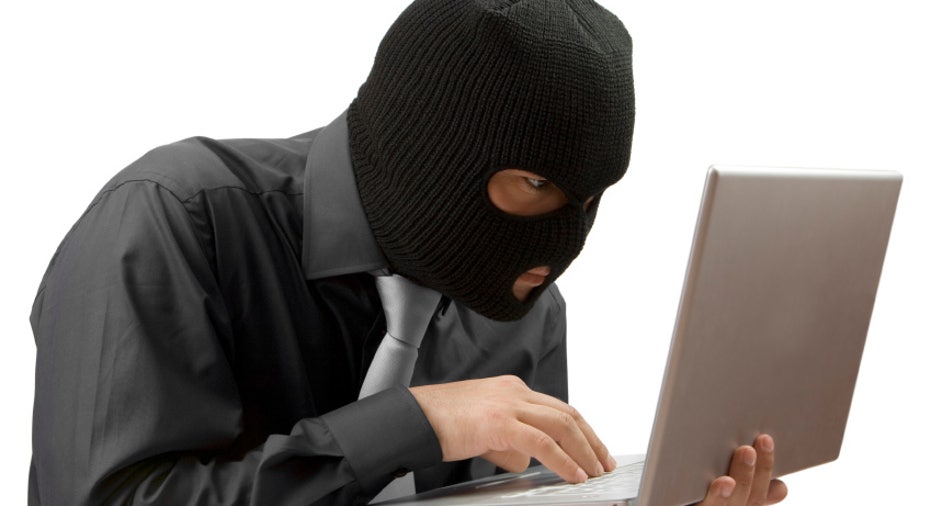 Though they may seem like unimportant targets compared to major companies like Apple and Facebook, small businesses make up 20% of all cyber-attacks, according to the U.S. House Small Business Subcommittee on Health and Technology.
And the pros in charge of the most sensitive information for many of these businesses are little prepared to handle the risks associated with cybercrime, according to a new study.
This week, Travelers released a survey that found only 36% of tax professionals considered themselves to be very familiar with cybercrime threats. Not very comforting, since these are the experts guarding important data like Social Security numbers and account information for many companies.
"It was shocking that the actual results show that most were not very familiar, yet they were somewhat familiar," says Tim Francis, the enterprise cyber lead for Travelers. Fifty-one percent of respondents fell into this camp.
"They know there is some exposure, but they just aren't as completely up on it as they should be," adds Francis.
And 55% of tax professionals surveyed said their company or organization has not purchased cyber-liability insurance – and 30% aren't sure.
"Relatively few seemed to have the right insurance protection," says Francis. While a cyber-attack may not seem that costly on the surface, 60% of small businesses will shutter within a year of being hacked, according to a recent government survey.
The Travelers survey gathered responses from 633 tax professionals last month at the National Association of Tax Professionals annual conference in Phoenix, AZ.